Home Buying for Remote Workers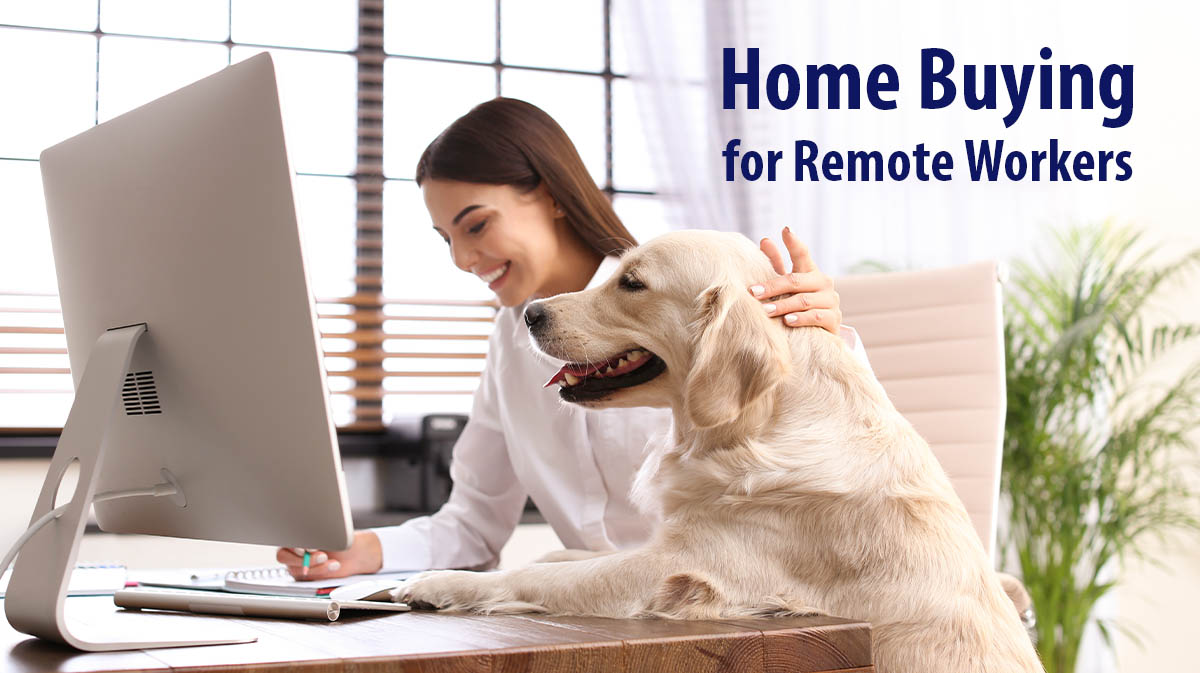 There are more opportunities to work remotely than ever before. Which means that a number of potential home buyers are looking for the perfect combination of home, and home office space. Remote work is changing the way many people approach buying and selling homes.
There are a few specific needs that remote workers have for a home. However, there can also be some potential advantages of looking for a home to buy as a remote worker. The location of the home, services available to the home, and the layout of the home should all be considered.
Let's take a look at the unique perspective of home buying for remote workers:
The Home Office
As a remote worker, your home is not just your place to relax and spend time making memories with your family. Finding a house that supports a productive work environment is essential to your career. Some of the potential "must haves" at the top of your home search list as a remote worker are listed below.
Home Search Checklist for Remote Workers:
Access to reliable WiFi connection
Good reception to mobile service
Dedicated home office space

Relatively quiet
In a low-traffic area of the house
Has good lighting
Enough space for required technology and furniture
Try to think about the potential challenges to your productivity in the office space of the homes you are shopping for. Will the noise from a busy street or the dryer in the laundry room nearby interrupt your work calls? Is there enough space to stand and stretch every once in a while? Would you enjoy an office space that has windows and natural light?
Working remotely can mean that your home office space is the most important room in the house. Choose wisely as you consider the layout of the home you buy.
The Location
One of the biggest benefits of buying a home as a remote worker, is the freedom to choose a location. Instead of making your choice of neighborhood based on your commute to work, you can prioritize the location differently. Would you like to live closer to family, near your favorite hiking trails, or in a community with similar interests?
Working from home means that you will be spending a lot of time in your home. However, having a healthy work/life balance will mean that you should enjoy getting out of the house and connect to the community around you.
A recent trend among home buyers who work remotely is buying homes that are out of the hustle and bustle of big cities, and closer to nature. "Zoom Towns" is a phrase coined to describe smaller towns that have a lower cost of living, great WiFi service, and quality childcare options for remote workers. Many of these locations offer outdoor actives for getting out of the house and exploring nature on evenings and weekends.
Check out some these Texas towns that are full of charm and could be great places to live.
The Mortgage
If you are ready to buy a home in the next 3 to 6 months, getting pre-approved for a home loan is the place to start. Talking with a licensed mortgage consultant will give you insight into the flexibility to your home buying budget. You will also have the opportunity to look at your best mortgage options.
The qualification for your mortgage options as a remote worker are not different than the mortgage options available to an employee that works in an office. You will need a stable income, down payment funds, and a qualifying credit history to be pre approved for a mortgage.
These are the minimum qualification guidelines for different mortgage programs: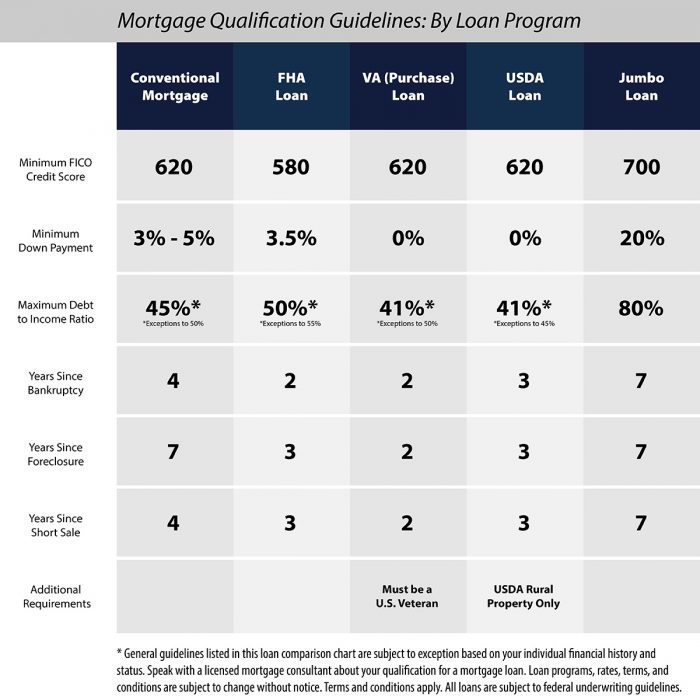 Reach out to our team to get connected to a licensed mortgage consultant. We are here to answer all of your mortgage questions throughout your home buying journey.
Buying a Home as a remote worker is full of exciting possibilities that many Americans are experiencing for the first time. We would be happy to be your guide in reaching your home buying goals.