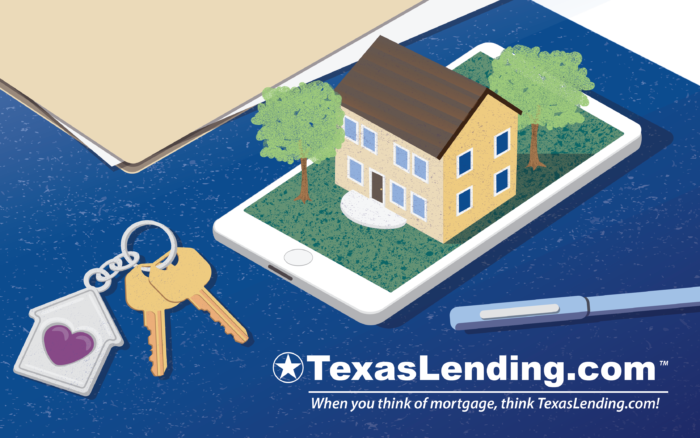 TexasLending.com is a family-owned company focused on the success of our customers in the ever-changing mortgage industry. Since 2001, owner and CEO, Kevin Miller has guided the company in creating an environment that welcomes opportunities for growth as the needs of homeowners, economic change, and new technologies reshape the landscape of mortgage lending. We understand that every customer's financial state is unique, and we are here to help you make the best financial decision possible when it comes to your mortgage
Texans Serving Texans
The unique mortgage guidelines in the State of Texas set us apart from other states. When you choose TexasLending.com, you are choosing local mortgage experts to help you buy or refinance your home with experience in Texas mortgages.
We have connections to local real estate professionals and home service providers to help you save on the costs of home ownership as a whole. Our goal is to provide you with the best options and information available to you.
At TexasLending.com, we do mortgage our way. As a mortgage lender, we fund the loans we provide instead of acting as a broker. This allows us to close loans in our name and according to our guidelines, which opens up many more options for our customers. In this way, a deal with TexasLending.com is more like a partnership than an automated process where you feel like a number in a machine.
TexasLending.com has closed and funded tens of thousands of home loans. That's a lot of new homeowners! Join our happy customers, and see just how easy it is.