Summer Selfie Challenge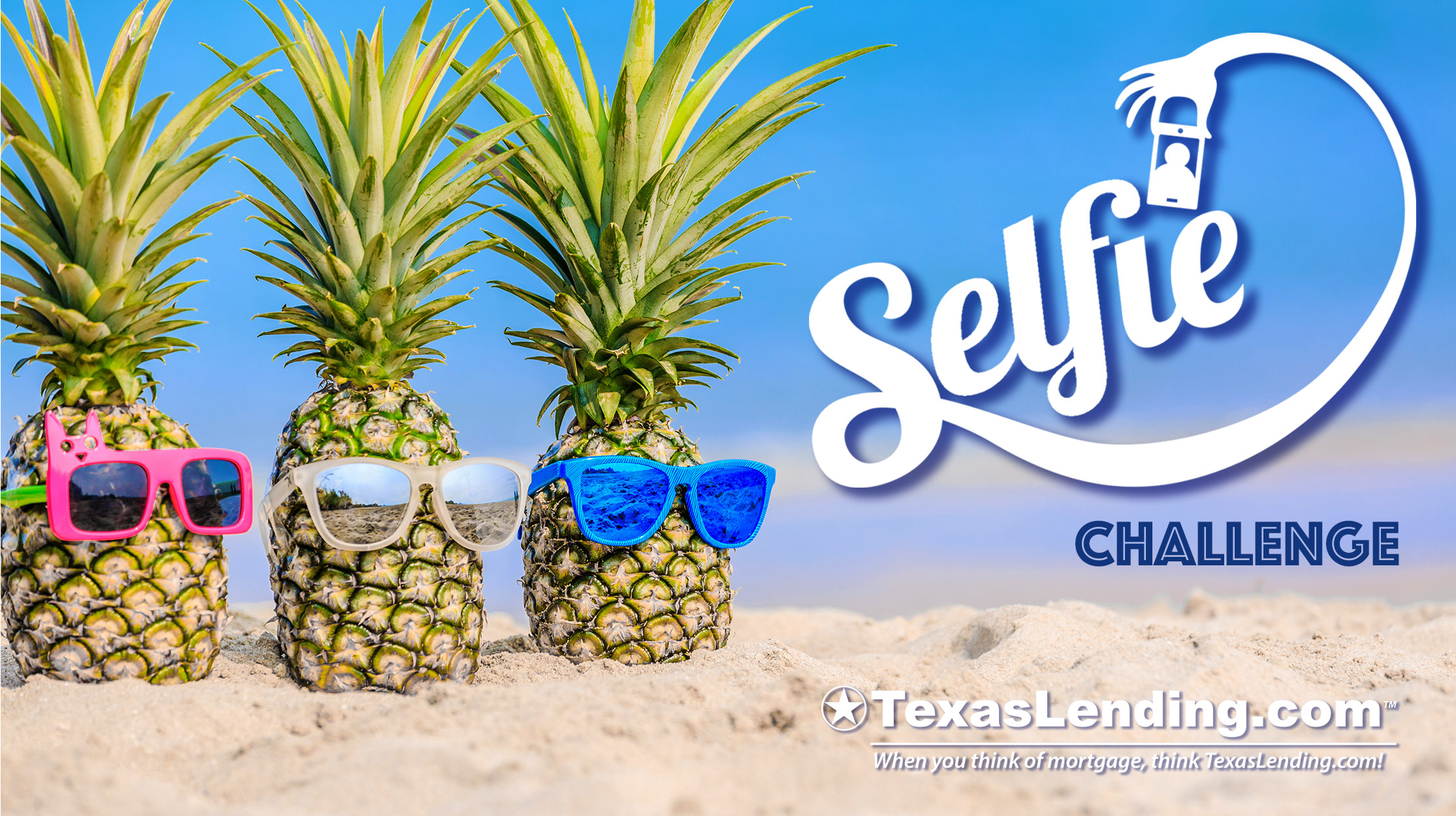 This summer selfie challenge is designed for big kids and teens with a smart phone. Engaging with with nature, family, friends, and positive interactions in the community, this challenge highlights the positive capabilities of technology through the camera lens.
Complete the challenge by checking ALL of the boxes this Summer:
Take a selfie with…
Your parents and/or grandparents
Someone who has made a positive impact on your life.
Your best friend, brother, or sister
Someone who changed your opinion on something
A new friend you made this year
Take a selfie before and after…
Cleaning up the trash on a public beach, park, or other area
Making lunch, dinner, or dessert for your family
Reading a new book, or watching you favorite sports team
Family game night or family movie night
Organizing your room or doing a house-hold chore
Take a photo of…
A sunset or sunrise
Your favorite color in nature (close up)
A butterfly, beetle, or bug
Storm clouds or fluffy clouds
A reflection on water
Take a selfie with something interesting…
That is much bigger than you
That you made or created
That you found
That you will give to a friend or family member
That makes you happy
Send a photo to someone…
That will make them smile or laugh
To make them feel appreciated
To show them your style or favorite outfit
To encourage them
To share a memory of a day you spent together
Get a printable version of the Summer Selfie Challenge here: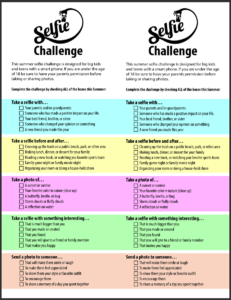 We encourage you to think about safety while taking photos. If you are under the age of 18 be sure to have your parents permission before taking or sharing photos. Read more about social media safety for home owners in our previous blog article.
At TexasLending.com we enjoy sharing fun ideas for happy and healthy homes, as well as providing expert mortgage information in our blog. We are here to answer your questions when you are ready to refinance your current home or buy a new home.