Become a Homeowner in 2021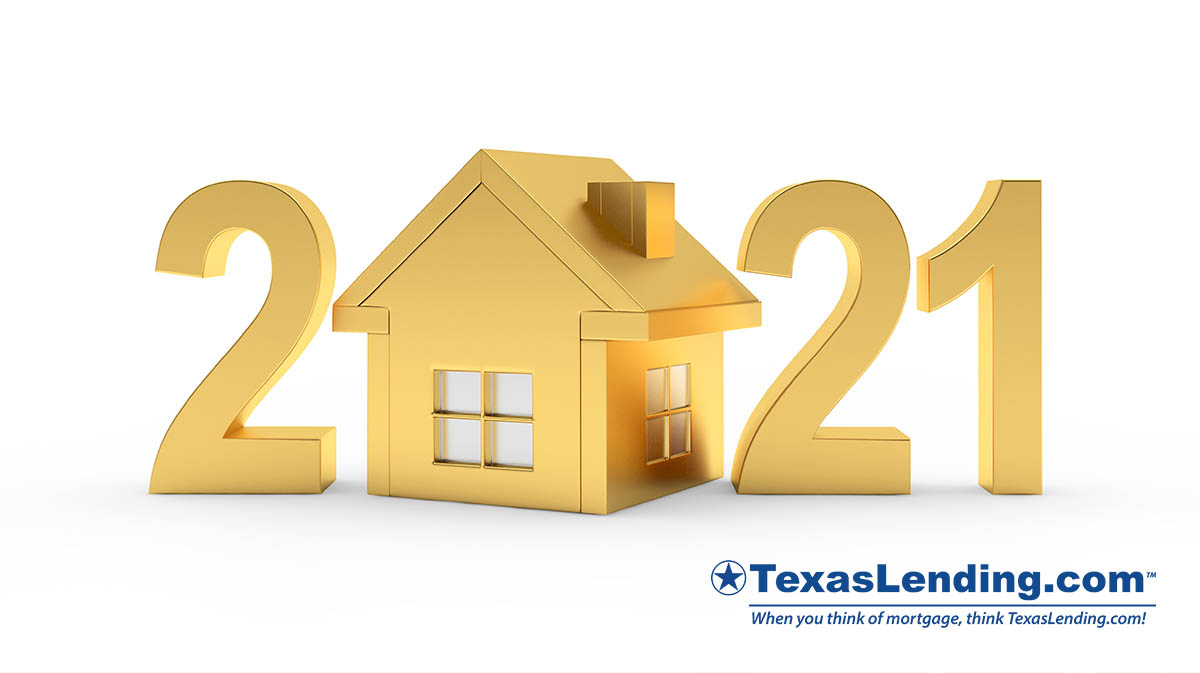 If you have a goal to become a homeowner in 2021, it can help to know the possible challenges of home buying in this unique year.
Each year we post an article about setting a goal to become a homeowner in the new year. This year, we know that the COVID-19 pandemic has made an impact on the finances of many people, as well as the housing and mortgage markets. Writing this article on how to become a homeowner in 2021 will take into consideration a few of these changes.
These steps will help you plan become a homeowner in 2021:
Get Your Credit Score in Shape
Home ownership is one of the biggest financial investments that most people will make in their lifetime. Qualifying for a mortgage loan requires a history of responsible use of credit. Your FICO credit score should be good to excellent at a 620* or greater.
*During the financial hardship created by the COVID-19 Pandemic, the minimum credit score requirement on FHA loans has been raised from 580 to a 620 FICO.
Make sure that you are paying your bills on time. Keeping the balance low on you credit cards and utilizing different types of credit over time can also improve your credit score. Learn more about how to "Clean Up You Credit Score Before Buying a Home" in one of our previous articles.
Save for a Down Payment
Most mortgage programs require a down payment to buy a home. While traditional mortgage advice recommends a 20% down payment on a conventional loan, there are lower down payment options. For first time home buyers a 3% to 5% down payment is more affordable and leaves room in the budget for a few of the other upfront costs of home ownership.
Use our "Down Payment Saving Plan" worksheet to help you organize your thoughts on saving to become a homeowner.
Here are the minimum down payment requirements for differing loan programs:
Jumbo Home Loan: 20% down payment

Conventional Home Loan: 5% down payment

FHA Home Loan: 3.5% down payment

First Time Home Buyer Conventional Loan: 3% down payment

USDA** Home Loan: 0% down payment

VA*** Home Loan: 0% down payment
**USDA home loans require the purchase of a qualifying rural property as defined by the United States Department of Agriculture.
***VA home loans require the primary borrower to be a member of the United States Military as defined by the Department of Veterans Affairs.
Getting Pre Approved
The first big step in becoming a home owner is getting pre approved for financing. Speaking with a mortgage consultant will help you understand your home buying budget, as well as the requirements for mortgage approval.
To get pre approved for a home loan there are three financial factors to consider:
Steady and Stable Income
Your Credit Score and Current Debts
Ability to make a Down Payment
The best way to know your outlook on getting pre approved is to talk to a mortgage expert about your specific home buying goals. Whether you are looking to buy a home in the next 60-90 days or if you are just beginning to research for future investment, you are in the right place for information.
We are here to help you with all of your mortgage questions when you are ready to become a homeowner. Happy New Year! Reach out to us if you are ready to become a homeowner in 2021.
Read more about our "COVID-19 Safe: Online Mortgage Process", that makes it easy to access financing for a home loan safely from home.
To see more articles like this one, follow our Facebook page.