Photo Challenge: For Kids at Home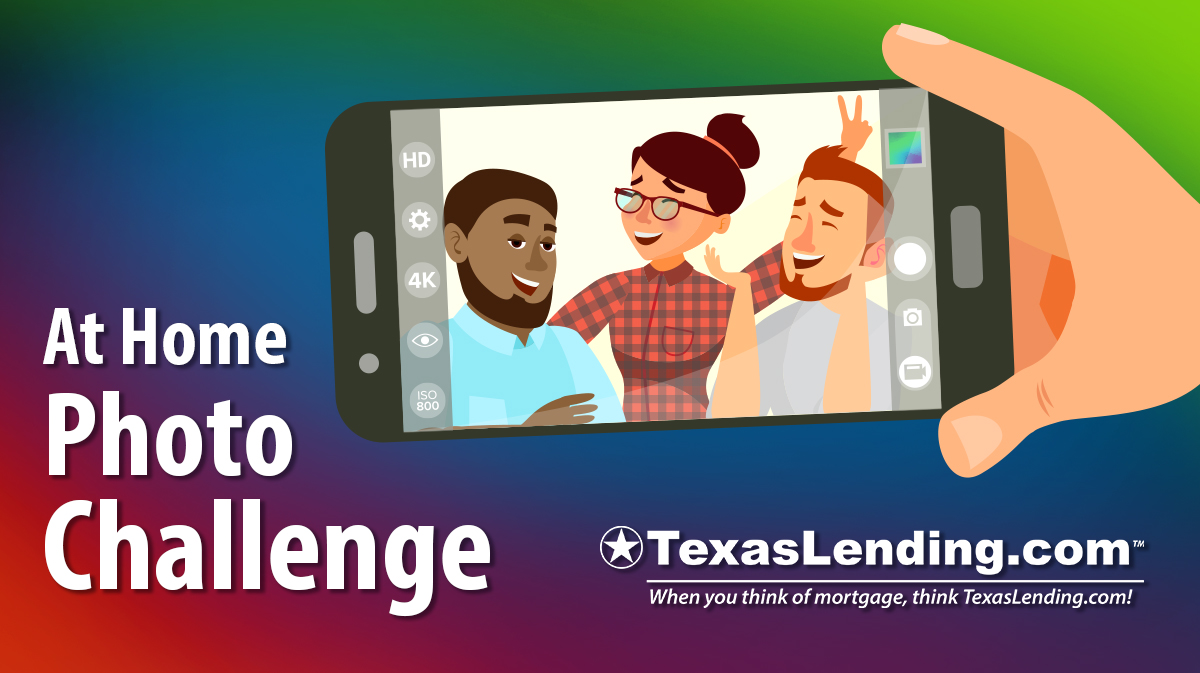 If you or your kids are struggling to find something to do with your time at home, this photo challenge may be perfect for you. Using a smart phone, tablet, or digital camera check-off the creative tasks on the photo challenge list.
Engaging with family and friends through positive interactions in the safety of your home, this photo challenge highlights the positive capabilities of technology through the camera lens.

Take a Photo With:
Pet or family member
An older photo of yourself
Your feet not touching the ground
The most funny or silly face you can make
A close up view of something small
Take a Photo of What You Made:
Meal or snack for your family
Drawing of your best friend
Card or letter for a grandparent or friend
A t-shirt design that you would wear
Your indoor pillow fort, backyard tent, or bedroom decoration
Take a Photo Before and After:
Using sidewalk chalk or planting something
Cleaning your room and/or organizing your closet
Watching a movie (Let your face express your reaction to the ending)
Playing a board game with a family member
Helping with a household chore
Take a Photo and Send It:
To your grandparents or relative that you are missing
To your parent or sibling, to make them laugh
To your parent or sibling, to make them smile
To your teacher, with a positive message
To a hard working person, to thank them
Take a Photo of Your Favorite:
Book or place to read in your home
Outfit, hat, or shirt (while wearing it)
Animal (can be a drawing or photo in a book)
Toy or action figure going on an adventure in your home
As many objects that are your favorite color as you can find in your house
This photo challenge is designed for big kids and teens with a smart phone or tablet. If you are under the age of 18 be sure to have your parents permission before taking or sharing photos.
At TexasLending.com we love sharing information for families to be happy and healthy at home. To see more articles like this on, follow us on Facebook.
We are always available to help you with your mortgage needs when you are ready to buy a home or refinance your current mortgage. Reach out to us anytime at TexasLending.com