Home Equity Loans in Texas
February 17, 2020 by Fred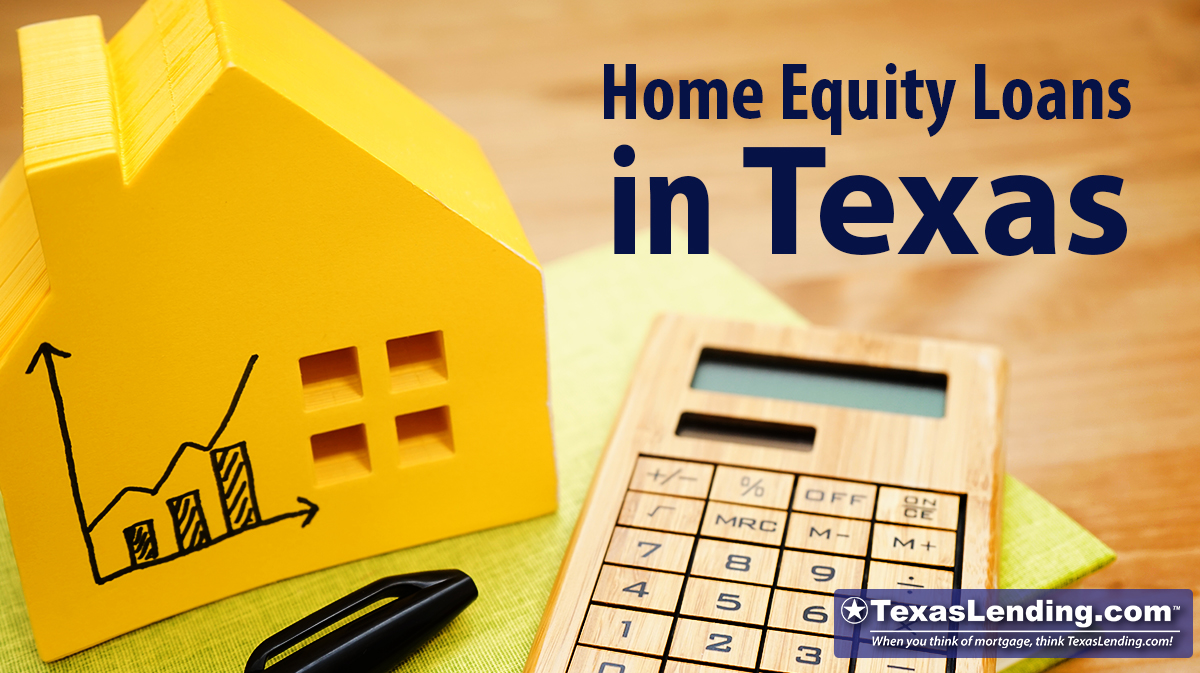 If you are looking for a home equity loan in Texas, you are in the right place! At TexasLending.com we have been helping Texans with home equity loans for more than 20 years.
Find the answers to your questions about home equity loans in Texas below:
What is a home equity loan?
Simply put, a home equity loan is borrowing from the existing equity in your home. In Texas, home owners can get a "Texas Cash Out" loan, which is a mortgage refinance option.
What are my options for a home equity loan in Texas?
Your loan options are based on how much equity you currently have in your home, your credit score, and a few other financial factors.
We have made viewing your options for home equity loans easy at TexasLending.com. Take a look at your potential Texas home equity loan options in a side by side comparison, here.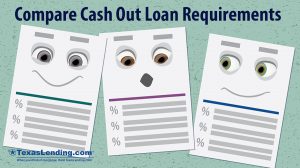 How much cash out do I qualify for?
Texas mortgage regulations allow you to take up to 80% cash out of your homes current appraised market value.
To get a simple estimate, use our Home Equity calculator, to see how much cash out you could potentially qualify for.
Getting a full and accurate assessment of the amount you can borrow from your home's equity, starts with a comprehensive conversation with a licensed mortgage consultant. We are ready to answer your questions in real time, get started here.
Are home equity loans a smart financial decision?
This is an important question to ask and determine for your specific financial goals. The reasons that many Texans chose to utilize their home's equity is because it saves them money and allows them more financial flexibility.
Paying off higher interest debt like credit card debt, student loans, or personal loans by refinancing with a home equity cash out loan, could save you a lot of money in interest. Using home equity to finance a renovation, could be a way to build more equity in your home. Read more about "Smart Way to Use your Home Equity" in this previous article.
How do I apply for home equity loans in Texas?
At TexasLending.com it is easy to reach out to us and apply for a home equity loan. Submit an inquiry online or call us directly 1-800-346-8047. One of our licensed mortgage consultants will reach out to you and walk you step by step through the process.
If you have more questions about home equity loans in Texas, reach out to us. We are Texas mortgage experts and we are here to help. Learn more about home equity loans on our main webpage.
Texas Lending is an equal housing lender. This is not a commitment to lend or extend credit. Programs, rates, terms and conditions are subject to change without notice. Terms and conditions apply. All rights reserved. Contact us for details. NMLS #137773, 4100 Alpha Road, Suite 300, Dallas, TX 75244