Spring home buying: The best time to buy a home in Texas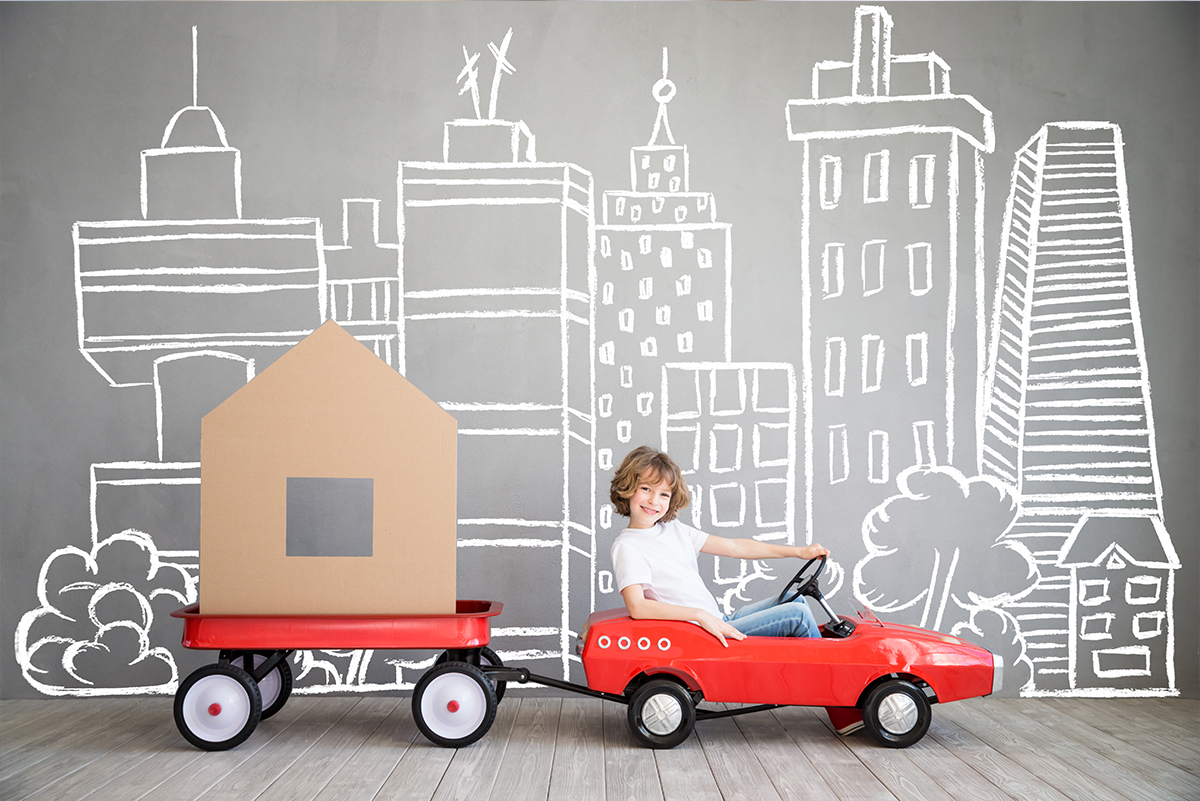 The best time to buy a home is when you are ready, however Spring home buying can be a great time to seize opportunities in the housing market. Although there are some advantages of buying a home in the Spring, it is best to be prepared for what is ahead. This post will help you prepare for the Spring home buying experience. To do this, we will address the challenges and benefits of the season, the current housing market in Texas, and help you plan to make this the best time to buy a home.
The Spring Home Buying Season
With the holidays in the rear-view mirror and warmer weather ahead, the housing market is revving up for it's big season… Spring! The months of March – June are some of the most popular months to buy a home in Texas.
What makes this season ideal for home buying is a combination of factors. Weather, tax refunds, higher inventory of homes, and the school year can all play a role in making this the best time to buy a home for many people.
The first considerations are the weather and time of the year. The weather is both warm enough and cool enough to make moving, doing home repairs, and a home inspection less challenging. No one wants to climb into the attic when temperatures are soaring. Also, with the school year coming to a close, families with children may prefer to make a move after the semester ends.
Because of these factors, many realtors encourage sellers to list their home in the Spring time to take advantage of the competitive market. This means that home buyers will have a bigger inventory to choose from. Some home buyers also utilize their tax return to put toward the down payment. While these trends are common during the Spring, it is also a great idea to know a few things about the current market.
The Housing Market in Texas
Higher inventory of homes on the market gives home buyers more options, but the Spring also comes with more competition. With the growth of many cities in Texas, there is a high demand for housing. This booming economy drives up the home values along with rent prices. In fact we outlined the advantages of buying sooner rather than later in a past blog post. The good news is that once you take ownership of your new home, the growing market can help you build equity in your investment more quickly.
This upward trend in property value is nearly universal across the state of Texas, however it is important to have a buyers agent on your team who knows the local market of the neighborhood where you are looking to buy. An expert realtor in your local market should be able to advise you on what a competitive offer looks like and what the trends are in the area.
If you don't already have a realtor we can help you find a great buyers agent. Our loan officers can get you connected with our Customer Edge program to set you up with a great realtor and help you earn cash back after closing on your home loan.
How to Plan Ahead
You need to plan ahead and get a leg up on the competition if you are serious about buying a home this Spring. Having a pre-approval letter for a mortgage loan, may be more important now than it has ever been. You also should have a conversation with your loan officer about the flexibility of your financing options and budget. We outlined the importance of being pre-approved in one of our previous articles, which you can read here.
Along with having your financing approved, you need to have a game plan for house hunting. This involves knowing the size, layout, and design preferences that is best for you and your family. Don't forget to consider the location and all of the features that come with the home.
Most importantly, be ready to make an offer when you find the perfect home for you. In a competitive market you need to be able to submit an offer quickly. Time is of the essence, the best homes in the neighborhood can sell in a few days or even hours in the Spring. Talk with your realtor about the process of making an offer before you begin shopping for homes, and be prepared to make decisions swiftly once you find a home you love.
If you are ready to buy a home in Texas, the Spring time could be the best time to buy a home for you. We want to help you be prepared for snagging the home of your dreams. Contact us to start the pre-approval process today.