A Guide to First Time Home Buying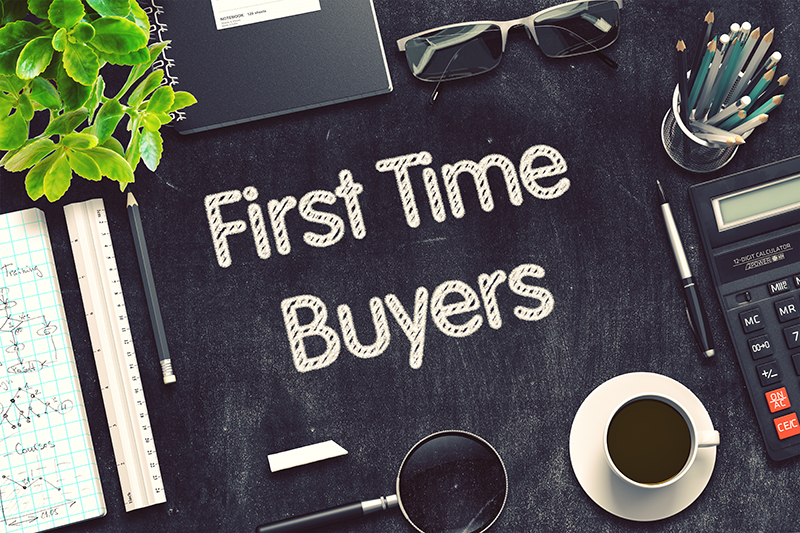 If this is your first time home buying experience, be prepared to learn a lot of new information. Buying a home is often the largest purchase that most people will make in their lifetime. It is important to be prepared for the big decisions ahead. We want you to have the best experience possible with buying your first home. These steps will serve as a smart guide for getting started.
Get Pre-Approved
Being pre-approved for a mortgage loan is the launching point for serious home buyers. During the pre-approval process you not only learn the flexibility of your budget, but you also establish a relationship with your loan officer who is an expert resource for any mortgage questions you may have. Most importantly, having pre-approval increases your buying power when it is time to make an offer on the house you love.
In a competitive housing market like the Dallas – Fort Worth area, many realtors require a pre-approval letter before showing you homes. Realtors know that sellers will likely only accept the offer from a buyer who has financing approved. If you are ready to start the adventure of buying your first home, then it's time to get pre-approved.
Know Your Wants and Needs
After you know the details of your budget, get to know the market value of homes in the area where you are looking to buy and make a comprehensive list of needs and wants. This will help you focus your search on the homes that are right for you and prevent you from wasting time on the homes that aren't.
While creating your list it's easy to concentrate on the number of rooms, floor plan, size of the kitchen, and other design preferences, but don't forget to consider other features like the location and condition of the home. The neighborhood, crime rate, school district, and distance from your work place are factors affecting your experience of living in the home as much as the size and design. You should also know if you are willing to take on needed repairs to the home or if you are looking for a place that is move-in-ready.
Have a Great Team
A knowledgeable realtor is an asset to first time home buyers. A great realtor will be ready to help you answer all of the questions you have about the home buying process and know what you should look out for in the current market and area. The "buyer's agent" commission is paid for by the seller, so there is really no reason not to have a real estate professional on your team.
If you don't already have a realtor, ask your Texas Lending Loan Officer to connect you to a great realtor.
Be Organized and Engaged
There are a lot of steps in buying a home, and the paperwork can be overwhelming as a first time buyer. Throughout the process of seeing potential homes, making an offer, negotiating the contract with the seller, the home inspection, and the mortgage process, staying organized is essential. One of the best strategies you can have is to organize the paperwork in the way that works best for you and call the experts on your team whenever you have questions.
We cannot underestimate the value of staying and engaged and being responsive to requests from you realtor and loan officer. Every step of the transaction requires your signature or approval to move forward. You are the key to helping these professionals make the home buying process as quick and easy as possible.
Your first time home buying is both exciting and a learning experience. The best guide to success is to utilize the advice of the experts that are here to help you, know what you are looking for, be prepared and pre-approved. At Texas Lending we are dedicated to helping our customers reach their goals of home ownership. Contact one of our licensed Loan Officers to start the conversation.