Best Home Buying Questions: Knowing your Non-Negotiable Needs as a Texas Home Buyer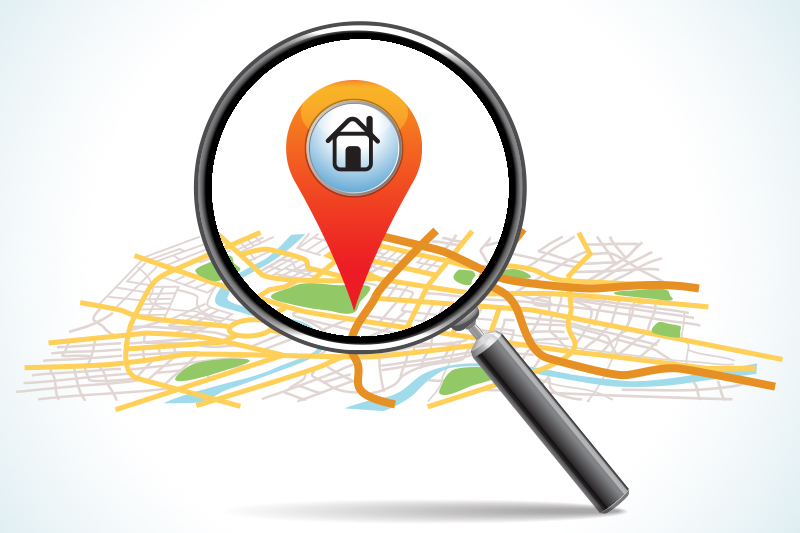 With years of experience in helping the Texas home buyer with mortgage advice, we have learned a few of the best home buying questions to utilize. It seems obvious that when you are looking to buy a home you should know what you want. However, some people can get caught up in the design of a home and forget about the things that are not so easy or even impossible to change. Homes are a long term investment, which is why we recommend creating a list of non-negotiable needs.
Location
Unless your house has wheels, the location of your home isn't going to change. Your neighborhood is something that you should love just as much as the house. You already have chosen a great state to live in, but here are a few questions to ask about you neighborhood as a Texas home buyer.
Location, Location, Location Questions:
Does you neighborhood have an HOA?
What is the quality of your commute to your work place?
Is the street traffic busy?
How noisy is the neighborhood?
What is the crime rate?
What is the quality of the school district? (If you have or plan to have children)
Condition
You cannot change the age of a house, but the age of the home is not necessarily an indication of the condition of the home. Even in a newer home, it's a good idea to focus on the systems that make your house a home that works for you; instead of the opposite. You shouldn't leave an open house without asking a few of the best home buying questions.
Here are a few questions to consider:
Are the Electricity, HVAC, and Plumbing systems up to Code?
Have there been any flood or fire damages?
What is the condition of the roof?
What is the condition of the foundation?
Size
There are some improvements that you can make to a home which require a little effort, like painting or changing fixtures. On the other hand, there are some changes that require major renovations that come with permits and a big budget for a Texas home buyer. If you don't want to take on major renovations, buying the right sized home should be on your non-negotiable list.
Listed here are a few factors that you should know about home size you want:
Number of Bedrooms and Bathrooms
Yard and outdoor living space
Kitchen size
Living/Dining spaces
Laundry/utility space
Cabinet/closet/and storage space
Garage/Parking
As a Texas home buyer, knowing the features that are most important to you in a home is a valuable tool to have. Use these questions to your advantage as you search for your new home. Bring the best home buying questions with you to open houses and showings.
While you need a comprehensive list of needs for your new home, it is also important to have financing lined up. As we discussed in our last blog post, when you are ready to make an offer on the right house for you, having a pre-approval letter is non-negotiable to most sellers. At TexasLending.com we focus on our customers success as a home owner. We want you to find the right home and have a great experience throughout the mortgage process. Start the process of Pre-Approval for a Mortgage Loan today!