Home Equity Loans in Texas: An Overview
September 25, 2017 by Admin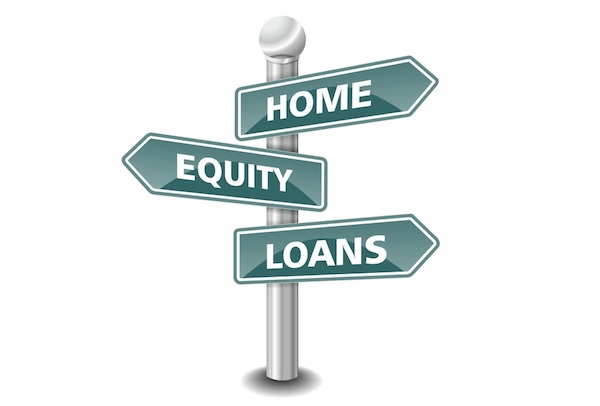 Homeowners who are able to build equity on their property may borrow against it through a home equity loan. A home equity loan is also referred to as a second mortgage. While you have the option to use a home equity loan however you want, these loans are typically used for larger expenses, such as home remodeling and renovations, college education, purchase of a second home, or to consolidate debt.
How it Works
A home equity loan offers two options: a lump sum and a line of credit. For the first option, you can get a large amount of cash with fixed monthly payments. If you choose a home equity line of credit (HELOC), you can get approved for the maximum amount available and only borrow what you need. It works with a revolving balance and a variable interest rate.
The Benefits
Home equity loans can offer borrowers many benefits. For one, the rates for these loans are lower than unsecured loans. It's also easier to qualify for these loans because you are using your own property as collateral. Depending on your home's equity, you may borrow a large amount of cash through a home equity loan.
Approval
Similar to other loans, a home equity loan will only get approved if you are able to demonstrate your ability to repay. Lenders will thoroughly check your credentials, so be sure to maintain good credit and keep pertinent financial documents on hand.
At Texas Lending, we encourage Texas families to make informed financial decisions about their mortgage by personally consulting our loan officers, who can help them understand the potential benefits and implications of their mortgage choices. Call us today for a free consultation.