Pumpkin Carving Ideas
September 16, 2019 by Fred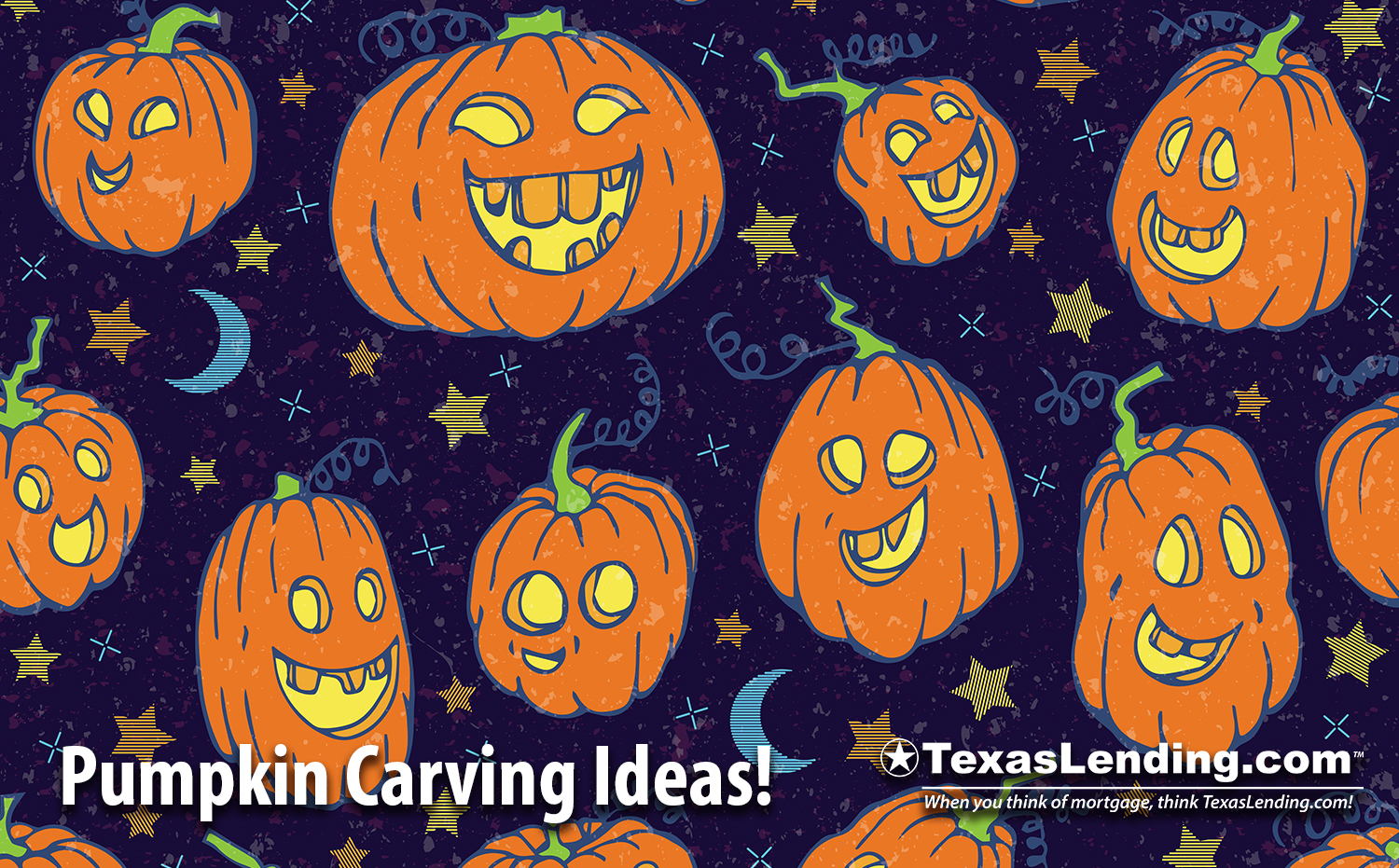 Celebrating holidays at home is one our favorite ways to create memories with our families. The tradition of carving pumpkins into Jack-o-lanterns is a bit of Fall fun we don't want to miss. We hope these pumpkin carving ideas spark some creative inspiration for you and your family.
Our favorite pumpkin carving ideas this year:
Add a few Mini Pumpkins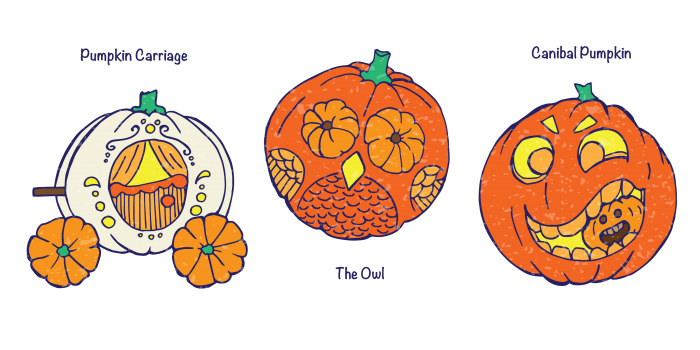 Pumpkins come in different shapes sizes and colors. Why not get creative with mini pumpkins by making wheels for a fairytale pumpkin carriage? Mini pumpkins make excellent owl eyes or they could tell a story by interacting with other pumpkin characters in their own display of cannibal terror. What other pumpkin carving ideas using mini pumpkins can you think of?
Use all Parts of the Pumpkin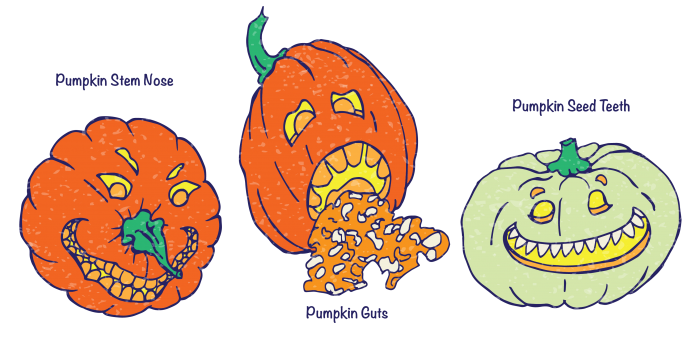 We love the idea of including all parts of the pumpkin in your design. Would the stem make an excellent nose? Would a pumpkin spilling its guts be your kind of humor? Consider using the roasted seeds of your pumpkin for teeth.
Include Other Items from the Garden
Gourds and vegetables would make excellent additions to your pumpkin carving ideas this year. Think of how other plant life might inspire a unique design. Bell pepper ears, a pair of carrot long horns, green bean eyebrows, or potato tongue might be the ticket to this years best idea.
Pro Tip:
To preserve your pumpkin and other vegetables a little longer, you will want to delay the decaying process. Soaking your pumpkin in a mixture of water and bleach can stop mold growth for days longer. (Adult supervision suggested) A mixture of 3 tablespoons of regular bleach to 1 gallon of water can be sprayed liberally on the surface of your pumpkin, just after carving. Wipe excess water/bleach solution away, and display you jack-o-lantern in a cool and dry place.
Get Fashionable with the Accessories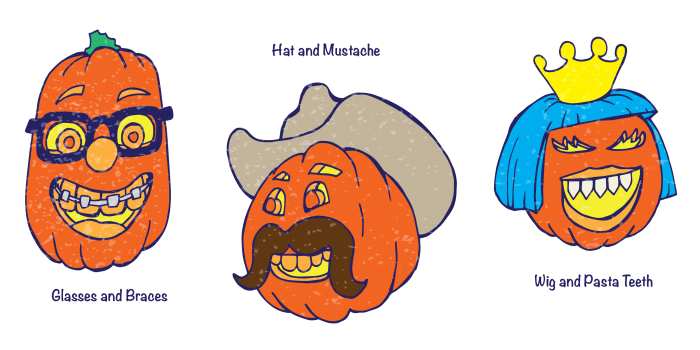 Creating extra personality for your Jack-o-lantern with fashion accessories can be a fun and easy way to elevate your pumpkin carving ideas. Do you have a cheap pair of glasses or a funky hat? Would a business tie or a bridal veil help you create a story for your jack-o-lantern?
The possibilities seem endless when adding accessories to your pumpkin carving design. What character would you create?
We love to share fun and helpful information about home ownership, families, and project ideas, as well as mortgage information in our blog. Follow us in Facebook to see our weekly blog posts.
As always, our team of mortgage experts are here to help answer all of your mortgage questions. Think of TexasLending.com when you are ready to buy a home or refinance your current mortgage.