SugarLand, TX: Mortgage Refinance Options
December 1, 2017 by Admin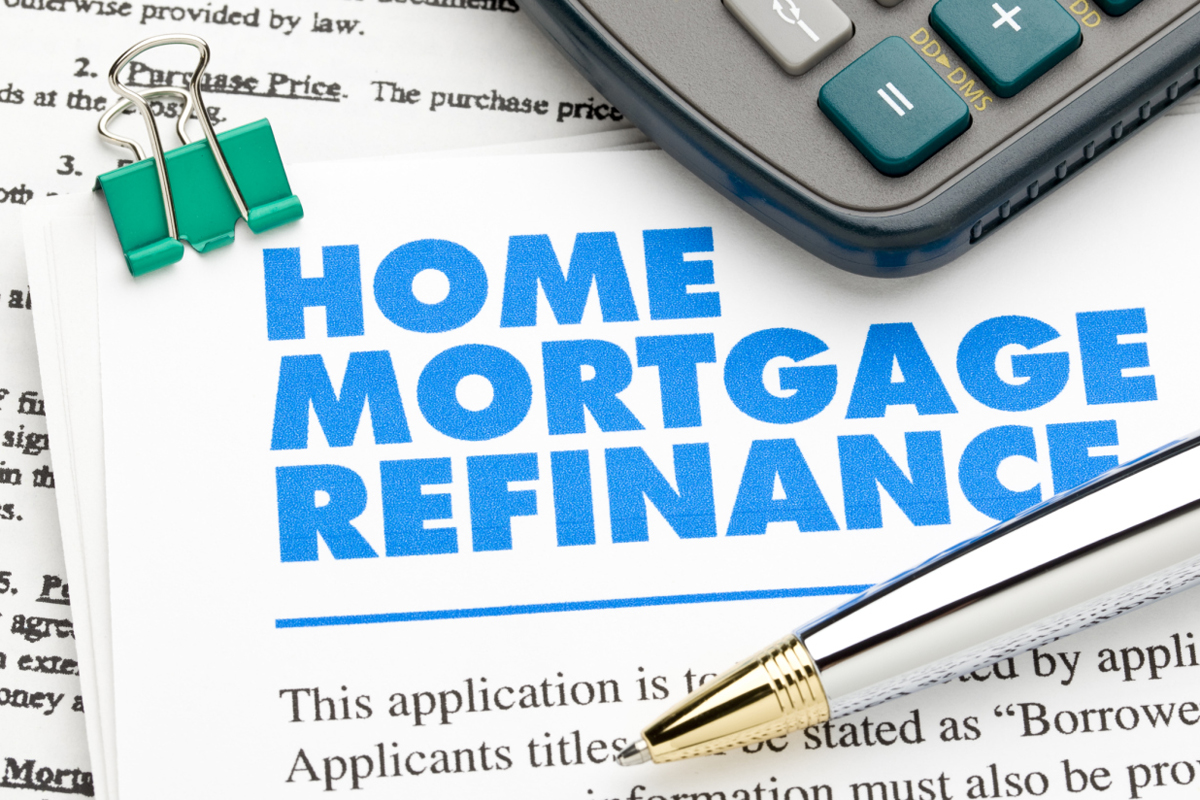 As a mortgage lending company that has served Texas families since 2001, we've had our fair share of clients from Sugar Land who have come to us for help as they carefully consider the prospects of refinancing their mortgage. The moment they engage with our loan officers, we immediately discuss their mortgage refinance options to help them with a mortgage decision that works best for their family. During our discussions we constantly reiterate how Sugar Land refinance loans provide room for more financial flexibility, especially when their financial situation has changed from the time they signed their first mortgage.
Why refinance?
A refinance allows clients to change their loan terms, interest rate, and mortgage rate. It also gives them access to the equity they've built on their property. How exactly does refinancing work? When our clients ask us this question, we tell them that the answer depends on the status of the mortgage deal they first entered into.
If you're currently signed in to a 30-year mortgage, you can refinance to shorten your loan term. There will be some adjustments in your monthly amortization, but if you can afford to make larger payments at the expense of finishing your loan sooner, that's a good reason to refinance. If your mortgage is currently financed at a high interest rate, shifting to a lower interest rate will save you tens of thousands of dollars. If you realize later on that a fixed rate mortgage will work better for you compared to an adjustable rate mortgage, you can seek protection from rising interest rates by refinancing your mortgage and shifting to a different mortgage term. If you were able to build your home equity, you may access that equity by refinancing your mortgage. Clients typically dip into their home equity for college tuition, debt management, or to fund new investments.
A refinance opens doors for supporting your lifestyle and financial goals. It further allows you to keep your Sugar Land property under new terms; terms that are more financially profitable for you and your family. And we can tell you that properties in Sugar Land are worth keeping.
Living in Sugar Land
You'll love Sugar Land. The city offers immediate access to Houston. It's also close to the airport, so it's quite convenient if you travel frequently. More importantly, Sugar Land is home to some fun and interesting attractions that are perfect for the family. It has a triple-A baseball stadium, a memorial park that boasts a spacious dog park and a playground, a skate park and art centers and museums that will thoroughly entertain your entire family.
Whether you are planning on retiring in your current property in Sugar Land or considering a cashout refinance as a downpayment for investment property, engaging a reliable lender will help you through the entire mortgage process.
Texas Lending is an expert in Sugar Land refinance loans. We offer a wide array of mortgage finance options to Sugar Land homeowners, including purchase, refinance, FHA and VA lending options. Click here to get in touch with our loan officers.