Tips for First-time Home Buyers: Choosing the Right Home
November 16, 2017 by Admin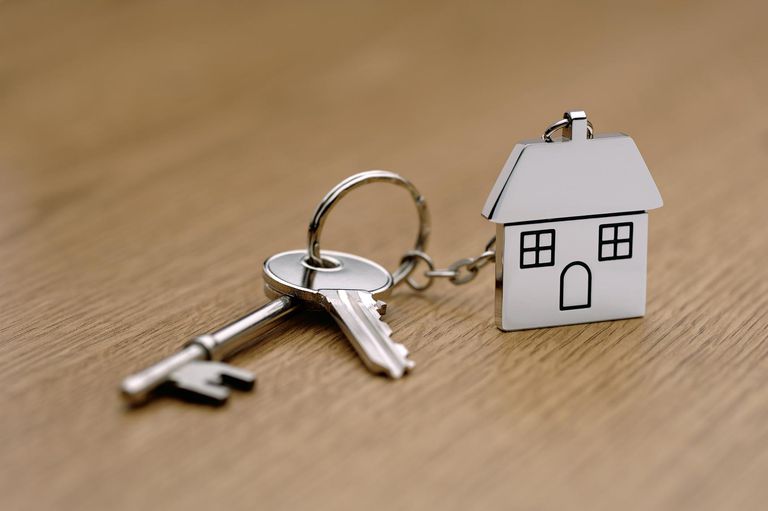 Here our first time home buyer tips in Lubbock one of the most important purchases you will ever make. Lubbock has an expanding medical sector, a thriving agriculture industry, and a modern educational system to be proud of. By setting your priorities and streamlining the property selection process, you will be sure to arrive at a decision that will suit your family's needs perfectly. Here are some practical tips to set off your house hunting endeavors in the right direction.
1. Seek a pre-approval.
The first thing home buyers should do is be pre-approved for a mortgage loan. Being Pre-approved helps them better understand their budget, gets them connected to one of our mortgage experts if they have questions, and gives them more buying power when they make an offer by showing the sellers that they are serious and prepared to buy.
2. List your non-negotiables.
Knowing your priorities is one thing, keeping a list of these priorities is another. By putting in writing everything that you are looking for in a home, there will be less chances of missing out
on an important home feature.
3. Create a chart.
If you're actively looking for the ideal property, chances are you have visited a lot of them already. Can you remember which ones you liked best and why? Creating a chart will help you keep track of promising properties and their features.
4. Check accessibility.
Moving to a location that is far from your workplace and the kids' school will cause a big fuss in the long run. Make sure the house you are eyeing is close enough to important locations such as schools, offices, hospitals, and entertainment hubs.
5. Be mindful of furniture measurements.
When visiting a home for inspection, bring your furniture measurements with you. This will help ensure that the home you purchase can accommodate your furniture well enough. Also, keep count of all your furniture and make sure there is enough space for your family to live comfortably when you move into your new home.
6. Look through everything.
Home inspection is a necessity. Look through every nook and cranny and check for possible damages that may not have been disclosed by the owner of the house. You may further negotiate the price later on if you find serious damages that need repair.
First time home buyer tips is an exciting experience. Make it even more positive by using this guide to help you find the ideal property.
At Texas Lending, we help families understand different loan options so they may arrive at a mortgage deal in Lubbock that suits their unique financial situation. Call our loan officers today for an in-depth discussion about purchasing your first home and how our loan options can work for you.