Arlington Mortgage: Top Tips for Purchasing Your First Home
November 16, 2017 by Admin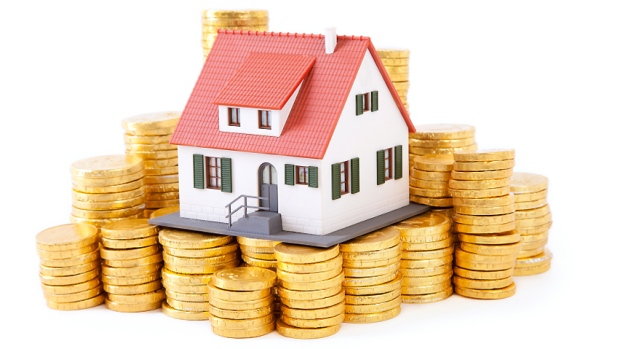 Buying your first home is a learning experience for most Texas families. There are a lot of important steps in the process of purchasing a home, which is why it's important to have knowledgeable experts on your side. The right team will be able to help you navigate everything that you will need to consider. Choosing a location like Arlington, which has a strong job market, and a crime rate that continues to decline over time, means that you are making a wise mortgage decision in where you are planting your roots.
Are you getting ready to purchase your first home? Here's a guide to help ease you through your first major mortgage experience.
Determine your homeownership goals.
What is your primary motivation for buying a home? Are you purchasing a home to shift wasted rent payments to mortgage payments to have something more tangible and long term? Are you looking at it as a form of investment? Looking into your homeownership goals will help you narrow down your options and choose a mortgage decision that suits your needs.
Think budget.
Purchasing a home is one of the more important financial decisions you will ever make. To make sure you are geared towards the right path, you need to ask yourself important questions that pertain to your finances. What amount of mortgage do you qualify for? How much can you afford? Use your answers to these questions as a guide when looking for the right property.
Scout for the ideal home.
Once you are clear on your homeownership goals and the financial aspects of purchasing your first home, the next thing to tick off your list is to choose the ideal property. Create a shortlist of properties that are the right size and meet appraisal standards. Consider the location as well. Make sure the property you are eyeing is situated in an ideal area in terms of your job, schools, and local services and attractions.
Know the available financing options.
There is a wide variety of home loan options available for first time home buyers in Texas. Talk to a lender and find out which ones you are eligible for. A 20% down payment is standard for a conventional mortgage, but there are some federally-backed loans with lower down payments that make them a great option for first time home buyers.
Inspect the property.
Last but not the least, inspect the property. Home inspection is an indispensable part of the home buying process. You need to examine the property with a trained professional and assess the overall condition of your potential new home. Discovering serious defects gives you the upper hand in requesting the seller to make repairs or to cut down the cost of the property tax, so be very meticulous about home inspections.
Buying your first home doesn't have to be a daunting experience. As long as you have a mortgage professional to guide you and to answer all your mortgage questions, you'll be well on your way to purchasing your first home without any major hurdle.
At Texas Lending, we know that Texas families need highly qualified and reliable mortgage professionals to assist them through the entire mortgage process. We address this need by encouraging our loan officers to interact personally with clients so that they fully understand their home loan options and use that knowledge to come up with a mortgage decision that is financially sound. Looking forward to sealing the deal on your first home? Click here for a free consultation with our loan officers!