8 Steps to a Successful Cash Out Refinance in Texas
October 19, 2017 by Admin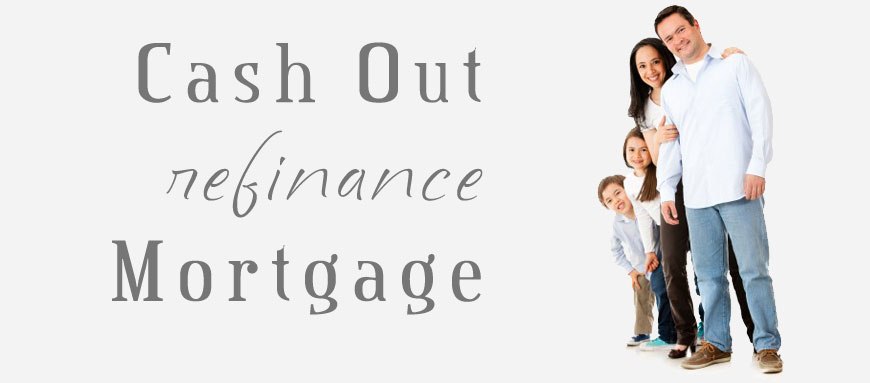 The best way to achieve a satisfactory outcome when you pursue a cash out refinance for your property in Texas is to be mindful of your refinance goals and the steps it takes to successfully submit your application. It may seem overwhelming, but breaking down the most essential points and engaging a lender that can assist you throughout the entire refinance process will help you come up with a mortgage decision that is best for you and your family.
Know your objectives.
What is your primary reason for refinancing your mortgage? Is it to save money through a lower monthly payment, to shift to a different mortgage term, or something else? Identifying your objectives helps put your goals into focus. It also allows you to choose the refinance deal that helps you achieve these objectives.
Keep documents on hand.
You should keep the documents from your first mortgage on hand. Same goes with your recent credit report. Preparing these documents beforehand will help you ease through the refinance process.
Crunch the numbers.
A financially sound mortgage decision requires some number crunching on your end. Don't worry. You don't have to be a math whiz to do this right. Our refinance breakeven calculator can do the math for you.
Do your research.
Shop around and compare refinance deals before choosing a lender. Comparing rates and fees can save you serious cash, so be very thorough about it.
Submit your application.
Once you have chosen your lender, ask them about prequalification requirements. Pull out these requirements from your records and submit them with your completed refinance application form. Here's a tip: Submitting complete and organized requirements will keep you from going back and forth with your lender.
Understand the fine print.
There is more to a refinance deal than just reading the fine print. More than anything, you have to understand the terms and conditions before affixing your signature. Be sure to ask your lender for clarification if you're uncertain about some of the terms.
Proceed with an appraisal.
There's always a possibility that your home is worth less than you thought. You'll know for sure when the results of the appraisal comes through. Damages to your home will likely have a negative effect on its value. If you still have time, you could have these damages fixed before getting an appraisal.
Give it time.
Submitting the prequalification requirements on time will speed up the entire process. However, waiting is still part of the deal, so be prepared for that in case there are delays in processing your application.
Being clear, accurate and organized will pave the way to the best outcome when you refinance. Follow our recommended steps to ensure a good experience.
At Texas Lending, we help families in Texas prepare for refinancing by providing pertinent information about the refinance process. Call our loan officers today to find out how a refinance for your property in Texas may work for you given your current financial situation.