Top Benefits of a VA Home Loans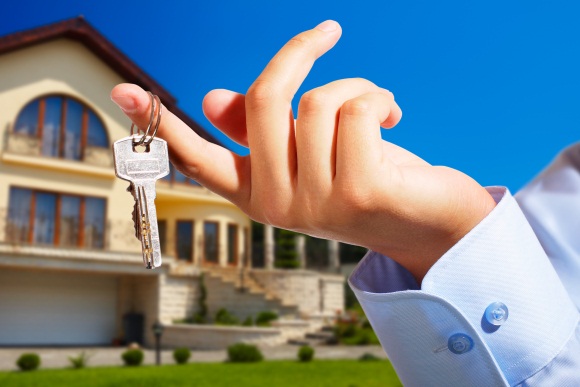 The Department of Veterans Affairs helps veterans and active duty military members to buy, build, repair and retain their own property through a VA home loan. By providing a guarantee for a portion of the VA loan, the VA equips private lenders to provide more favorable terms to qualified borrowers. As a result, borrowers get to enjoy the benefits of a home loan at a significantly lower cost. Here's an overview of the top benefits of a VA home loan:
Zero down payment
Traditional loans typically require a 5% money down. For FHA loans, the required down payment is 3.5%. But if you qualify for a VA loan, you may purchase your home without any down payment.
No need for mortgage insurance
Some home loan options require borrowers to pay a mortgage insurance premium. For FHA loans, the insurance is paid annually. Mortgage insurance is required for conventional loans as well, unless the borrower makes a down payment of at least 20%. For VA loans, you will not be charged with a mortgage insurance.
Lower interest rates
Another great thing with VA loans is the low interest rates. Compared to other types of loans, VA loans have the lowest average interest rate.
Assumable mortgage may be allowed
Subject to the approval of the VA and your lender, qualified borrowers may enjoy the privilege of an assumable mortgage. An assumable mortgage works well if you are buying a home at a time when interest rates are on the rise.
Purchasing your first home is an exciting milestone for many families. The process may seem confusing at first, but as long as you engage mortgage professionals who will guide you throughout the entire mortgage process, you will come up with a financially sound mortgage decision that works best for your unique financial situation.
At Texas Lending, we guide Texas families toward a positive mortgage experience by explaining the mortgage choices that work best for their unique financial situation. Consult with our loan officers today to find out how a VA loan might work for you.