An FAQ on Mortgage and Interest Rates in Texas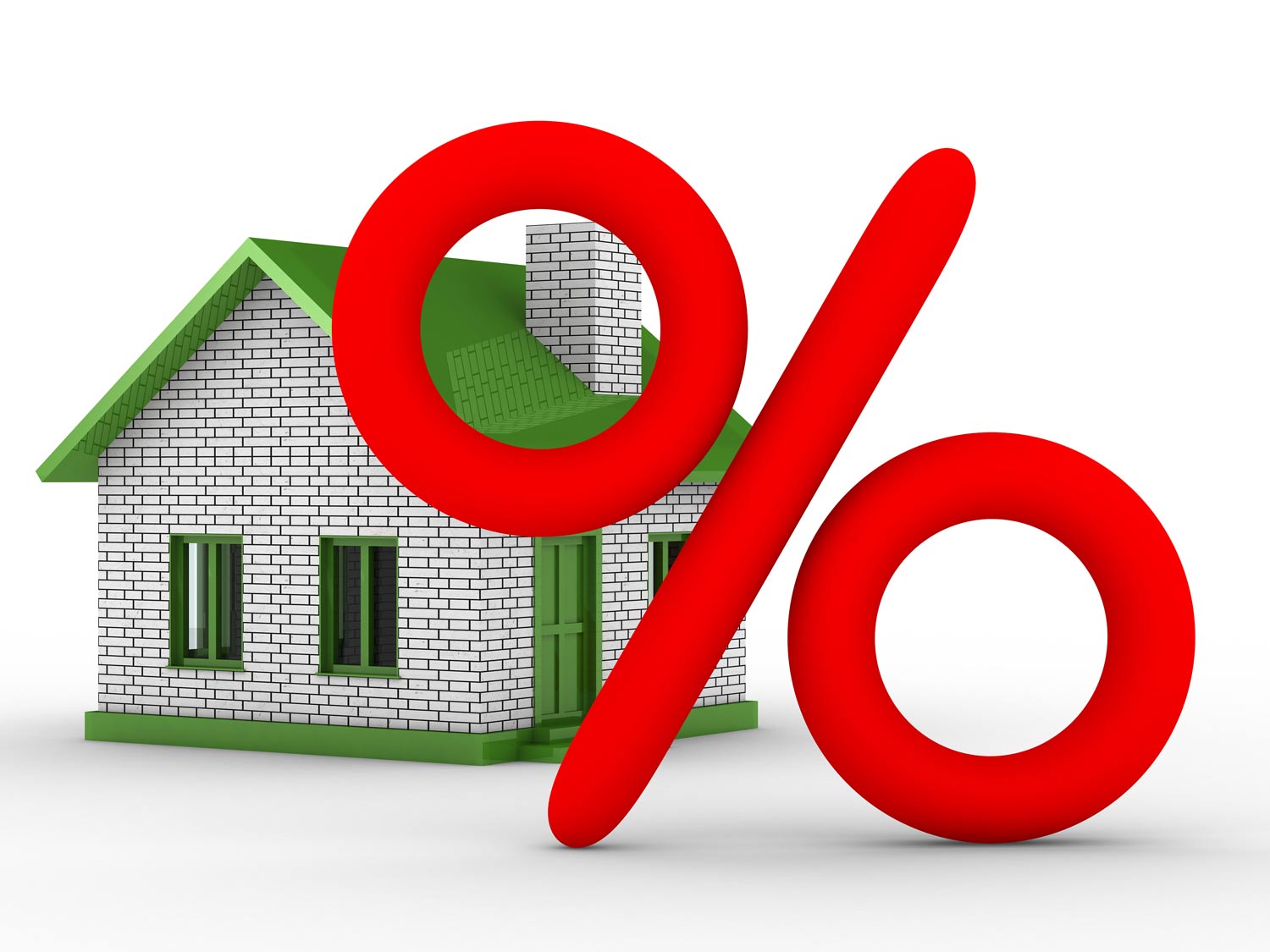 We often say that purchasing a home is a major financial decision. The question now is, what does it take to arrive at a good financial decision? At Texas Lending, we believe that the most basic requirement in making a sound decision is to get your facts straight. Let's say you are planning to purchase a home. Unless you get all the answers to your most pressing concerns, you will probably have a tough time deciding on what works best for your personal financial situation. To help ease you way in the decision-making process, here's an FAQ about mortgage and interest rates in Texas:
What causes the changes in interest rates?
If you are constantly checking interest rates, you might have noticed by now that interest rates have a tendency to fluctuate. These fluctuations depend on several factors: inflation and economic growth are two of the most common. In this regard, it is important to note that a rise in inflation results in high interest rates.
What are discount points?
If you are looking to avail a form of interest, you may consider discount points to lower your interest rates. Discount points are usually paid upfront as you close your loan. While availing discount points will require higher payment as you close your loan, it will invariably lead to lower monthly payments.
Is it better to lock my interest rate or to let it float?
There is no single formula to predict mortgage interest rates. If interest rates at the time of your loan's closing period seem to follow an upward trend, it is good to consider a lock in. This will help ensure that your interest rates will not be affected by surges. However, if interest rates have a strong tendency to drop while you are processing the loan, it might be better to let it float for the time being.
When is it better to choose a 15-year loan over a 30-year loan?
The answer depends on your current financial situation. In a nutshell, if you choose a 15-year loan, you will be free from your home purchase liabilities in 15 years. This also means that your loan's interest rate will be slightly lower. However, the monthly payment will go up since you will have to complete your loan payments in a shorter period. We recommend that you discuss this with our mortgage professionals to see if a 15-year loan is a more viable option for you or if you would be more financially comfortable with a 30-year loan.
Knowledge is power. Getting all the pertinent information about mortgage and interest rates at an early stage will give you the upper hand in making a good financial decision.
At Texas Lending, we have dedicated mortgage professionals to help you decide on the most suitable loan option for your dream home in Texas. Call our loan officers today for a more personal financial discussion about home loans.