FHA Home Loans in Texas: 5 Tips to Get you Ahead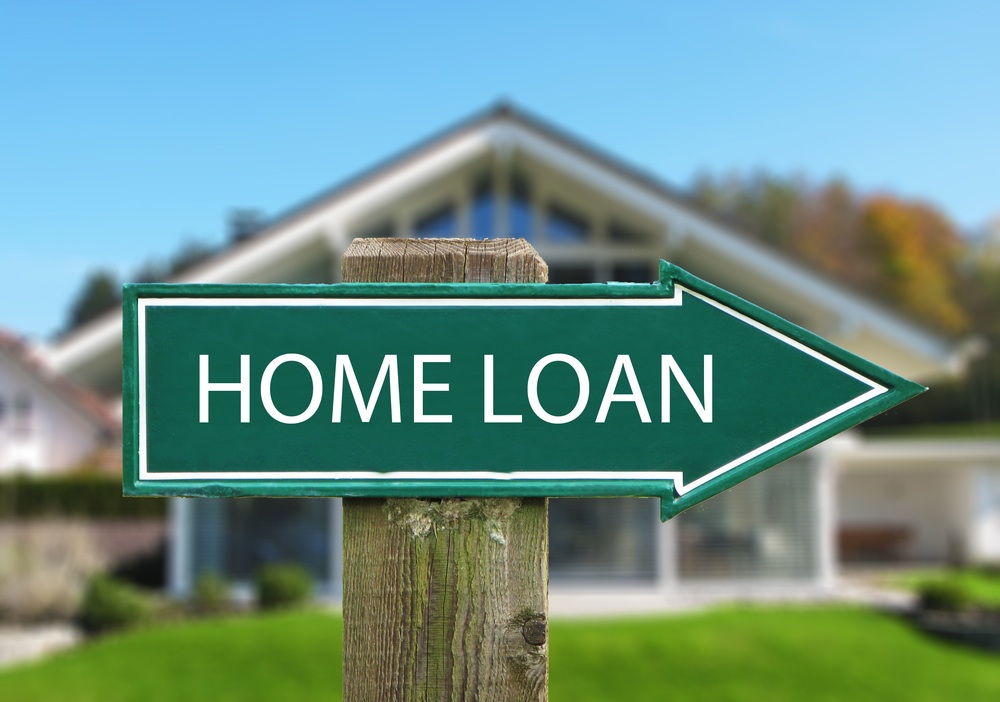 Purchasing a home is a major financial decision for most Americans. The good news is, there are loan options out there to help you achieve your home-ownership goal with more financial flexibility. A conventional loan is a common option but stringent income and debt guidelines make it more difficult to qualify. If you're looking for an easier way to get you through buying a home even on a tight budget, consider FHA loans instead. Aside from a low down payment and a reasonable interest rate, the prerequisites for FHA home loans in Texas can be more flexible than conventional loans.
So how do you get started with FHA loans? Here are some tips to give you a perfect jumpstart:
1. Ensure a good employment record.
You don't need an impeccable employment history to get a thumbs up on your FHA home loans in Texas. However, lenders will definitely take a look at your employment records. So if you're planning to purchase a home through an FHA loan, ensuring a steady employment for at least two years is a good first step.
2. Manage your personal finances.
Regardless of the type of loan you're applying for, getting an approval involves savvy money management techniques. You can start by paying your bills on time, using your credit wisely, and growing your savings.
3. Understand your budget.
Purchasing a home is a major financial decision. Don't make an offer unless you're absolutely certain that you can afford the property in question. To stay out of trouble, you might want to do the math once or twice. Here is a loan calculator you can use for free, To get the most accurate understanding of what you can afford, you can also contact one of our licensed loan officers.
4. Keep yourself up-to-date.
There is more than one type of FHA loan. There is a fixed-rate mortgage, an adjustable-rate mortgage, and a reverse mortgage (but only for those who are 62 and older!), among many others. Gathering information about different FHA loan types will help you come up with an informed decision in the long run – a decision that creates the perfect balance between your needs and your ability to pay off your mortgage.
5. Be patient!
Loan approvals don't happen overnight. Just keep at it! With a little patience and focus on your goal, you can own a home and get settled in with your family.
There is more to approval for a mortgage than the initial cost and down payment. Your lender also wants to ensure your success in making the monthly payments as a long term homeowner. To understand the most feasible strategy for your future home, speak with our mortgage professionals and get an in-depth analysis of your path to homeownership.