When is the Best Time to Buy a House? Now, Before Rates Rise
November 25, 2016 by Admin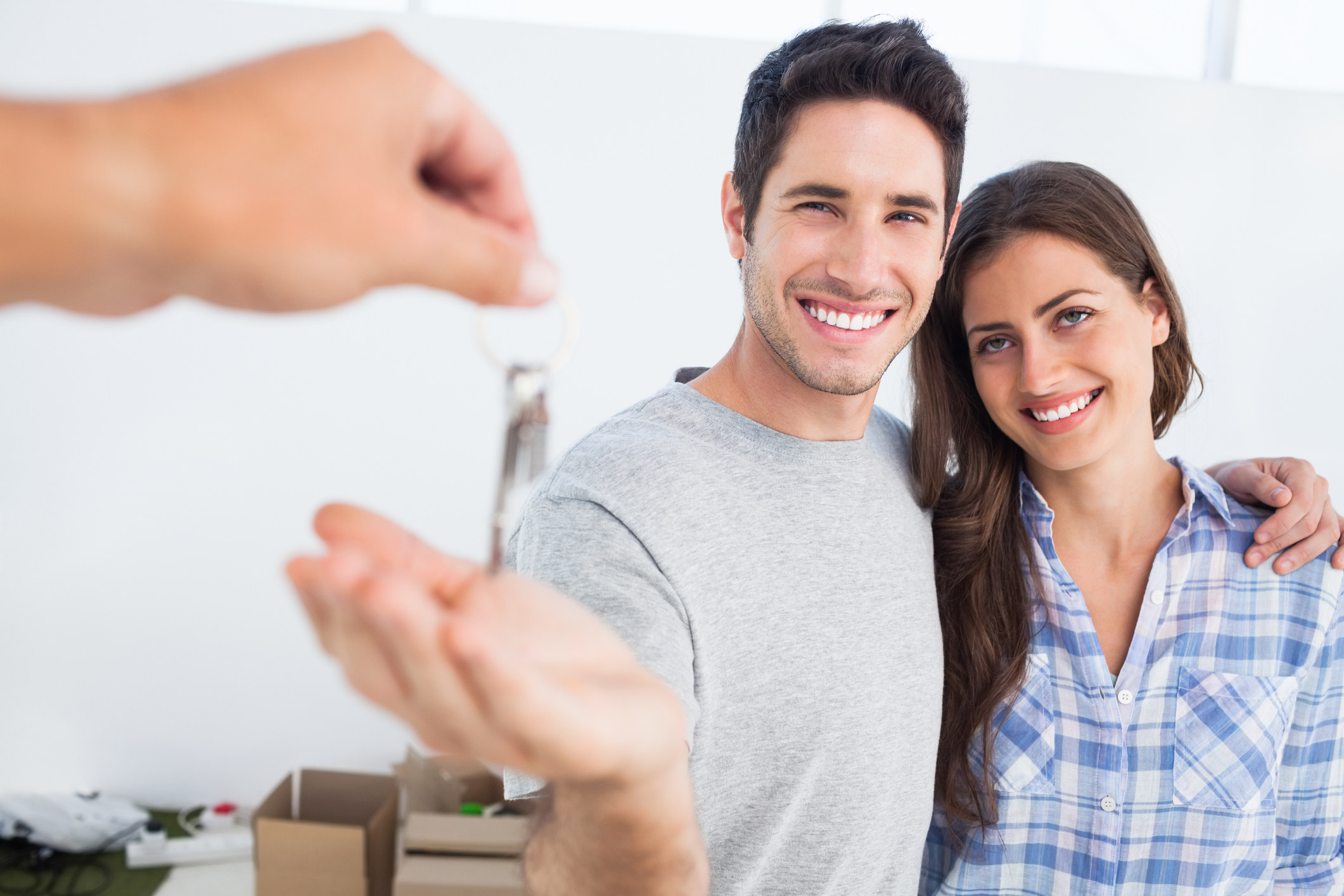 For the general public, this time of year is not usually considered the best time to buy a house. People are busy preparing for the holidays, kids are still in school, and it's too cold to be moving to a new place. However, due to the speculations of rising mortgage rates and increasing housing prices for 2017, this could be a great time for those looking for a good deal on their future home before it gets more costly.
Are mortgage rates on the rise?
Currently, mortgage rates are low according to historical standards. Freddie Mac's data shows that the average over the past 45 years is 8.26%. However, current rates are steadily on the rise. Many housing market experts predict that the Federal Reserve will raise rates again this coming December. Before rates go up even higher, consider purchasing a house now.
Why it's a good time to buy a house
Some of the best months to buy a house are in December, January, and February. Unlike the summer peak season, this time of year has less competition among buyers, sellers are more determined to sell their homes, housing professionals (agents, lenders, and movers) are readily available, and buyers can still take advantage of tax breaks.
Less competition in the housing market
This time of year is considered the "off-season" for housing, so there are not as many buyers on the market, but there are still homes available for sale. This gives the buyer a great position to negotiate price and other aspects of the house. During peak season sellers have the power to ask for higher prices from buyers because of the high demand. In the "off-season" the buyer has the power to negotiate. There is also less of a chance for a bidding war to happen, which gives the buyer a higher chance of closing the house.
Although housing inventory is lower compared to the summer peak season, there are still plenty of houses that weren't able to sell for some reason as well as new inventory in the market. This can be used to your advantage because looking at a smaller number of houses could save you a lot of time and money.
Sellers are ready to sell their house
Sellers that had their house on the market since the beginning of the peak season are burnt out and more willing to negotiate prices even lower prices for current buyers. Because sellers are determined to sell their house before the end of the year you may end with a great deal on your new house. Other sellers may need to sell now due to a job relocation, financial changes, or many other reasons that make them very intent on selling their home as soon as possible.
Abundance of industry professionals
Real estate agents, mortgage lenders, title companies, and movers are all readily available during the winter season. These real estate and housing professionals are usually busy during the summer because they are working for many different homebuyers. Since this time of year is considered "off-season" for real estate market professionals, they are more accessible and can give their full attention to a buyer. This could help the whole home buying process go faster and smoother.
Tax Breaks
Tax breaks are still available during this time because the year is not yet over. Even if you close your house in December, you can get tax deductions from your property tax and mortgage interest rates. This can save the buyer a lot of money so definitely take advantage of it before the year ends.
Today is a great time to lock in a mortgage rate before it starts rising! If you are interested in buying a house or have any questions email us at [email protected] or give us a call at (800)346-8047.