10 Top Tips of Real Estate Investing
November 11, 2016 by Admin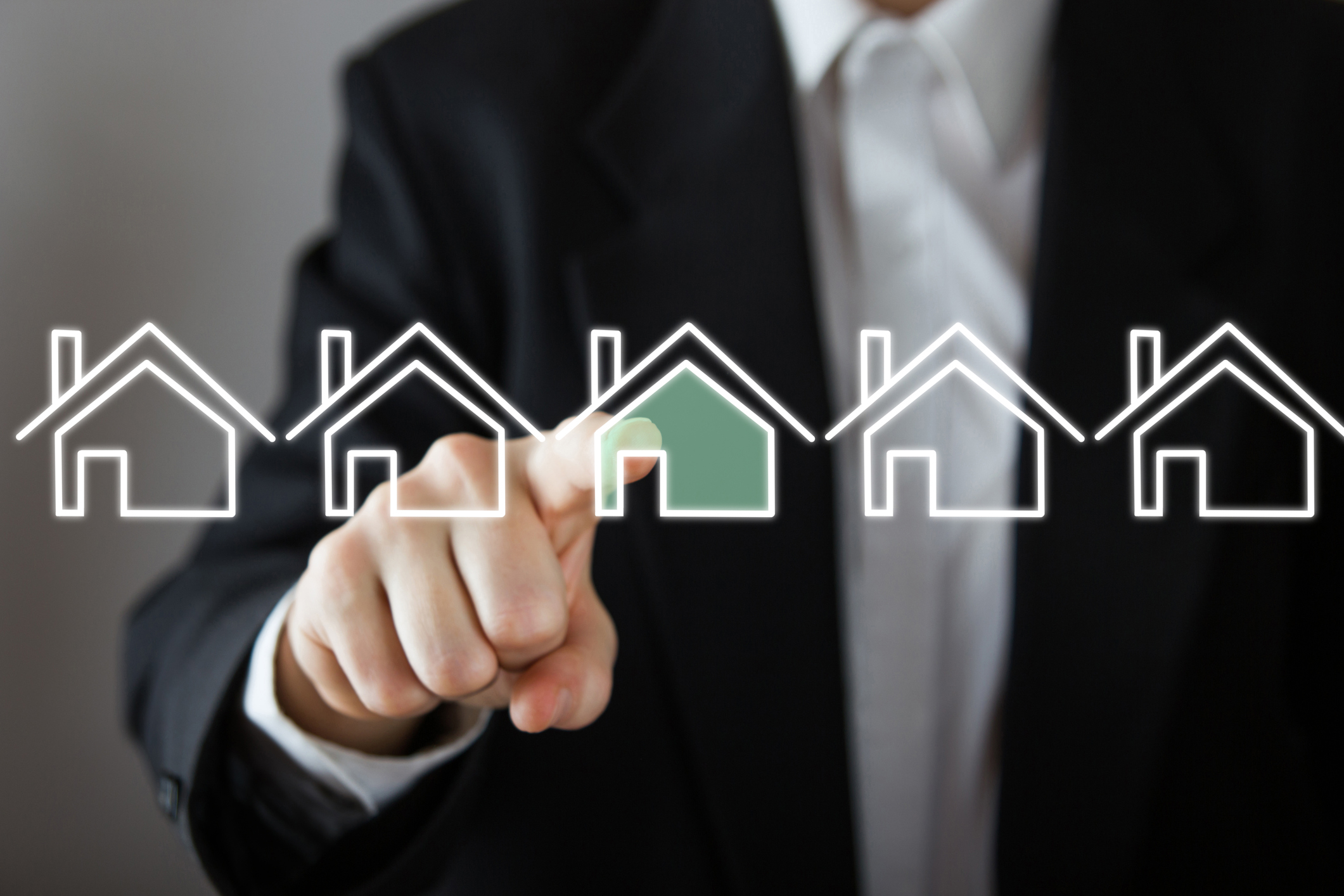 Real estate investing can be a fantastic way to build your investment portfolio with tangible assets. But, like any type of investment, real estate has its unique quirks and pitfalls. Here are 10 tips to help you make a real estate investment that will produce a profit for you.
1. Do Your Homework About Your Real Estate Market
Is the market in an up or down cycle? This simple check can save you a ton of headache and thousands of dollars. Some places are red hot and very overvalued. Finding good deals can be hard or nigh impossible. Often there are undervalued areas near the most desirable areas that are often overlooked. Finding these gems can take a good amount of research, time and likely – boots on the ground. Skipping this step and buying into a hot market, just because home values are going way up is a great way to get burned in a hot market.
Ironically, the best time to buy is often in a down market. Deals can abound if you're prepared and have cash and financing. Scooping up deals when everyone is afraid and running for the hills can very much work in your favor. Sir John Templeton used this strategy during World War 2 with stocks and made a fortune.
Buying in a down market is not a time to skip your due diligence. Just because a property is cheap doesn't automatically make it a great deal. Do your homework on all properties before putting in an offer.
2. Talk to Property Management Companies
Unless you like fixing broken toilets at midnight, you'll want a property management company to handle the actual property management of your investment real estate. You can expect to pay around 8-10% of monthly rentals for them to handle things for you. The property rental company will also vet and find renters for you in many cases. Do make sure your fees are based on "collected rent" as this accounts for what they actually take in, rather than "what they would have collected if all the units were full." This difference can make or break your project.
3. Talk to a construction General Contractor
We've all seen the "reality" TV shows about flipping houses and fixer-uppers. Unless you have a TV network with deep pockets backing you, you'll want to do your homework on what repairs are going to cost you. No house is ever perfect. There's always something that needs to be addressed. A General Contractor can give you a great idea what it will cost, and how long it will take. Again, knowing what these costs are may make or break your project. Unless you really want to end up like Tom Hanks & Shelley Long in the movie The Money Pit.
4. Have a Maximum Purchase price for Yourself
This item is doubly true in red-hot markets. It's very easy to get caught up in what seems like the perfect property and bid too high for the underlying financials. Robert Kiyosaki says, "…your profit is made when you buy, not when you sell." He's right. Go too high on the front end, and you'll have a big weight to carry on the back end. Don't do it.
5. Walk the Property in Person
"The map is not the territory" is an old adage that rings true here, also. There is no substitute for proverbial boots on the ground when looking at properties. Actually visiting will tell you things no listing ever can. It provides real information about the neighborhood, you'll see what great or bad things are nearby, and can assess which way the area is trending. Great pictures are well … great, but a bad substitute for your own eyes.
6. Are You Investing for Cash Flow or Capital Gains?
This point possibly should have been number one. When investing in nearly anything, especially real estate you have to know what your terms are. If you're investing for cash flow, you're looking for an investment that puts money back into your pocket every month. Whether the price of the asset goes up is secondary to the monthly positive cash flow. If you're investing for capital gain, you're betting on the price to go up. It's that simple.
7. How Much Margin Do You Have?
This point applies for both your monthly loan and for monthly rentals. How much of the purchase price are you putting down? Some types of loans allow as little as 5% down. The standard used to be in the 15-20% range. With 5% down you'll likely have a bigger monthly note, which makes it harder for the numbers to work. You're more highly leveraged.
How much profit margin is there considering all associated costs and what the monthly rents will support? If your profit is razor thin, anything going wrong can put your investment into nightmare territory … fast.
8. Find the Right Type of Investment for YOU
Maybe you're cut out for managing single family homes. Or, maybe you're a duplex person. Possibly you'll be the best at a certain type of property targeting a certain demographic. There's nothing wrong with being the King or Queen of college town apartment rentals for recent graduates. But, you likely won't know until you've tried a few different types. Kind of like real estate dating.
9. Use Leverage…But Be Careful
This goes in tandem with the above point on margins. Where else can you go to a bank or mortgage lender, and ask for a loan for your investment, and they will give it to you? Try getting a loan for playing the stock market, gold bullion, or bonds, and you're very likely to get laughed out of the room. And, maybe be involuntarily committed in a nearby padded room.
Real estate investing can give you a fantastic advantage, where you can put as little as 5% down, and continue getting loans to buy your investment properties as long as the numbers continue to line up. Now, continually putting 5% or the minimal amount down can cause issues. That said, do your homework, and heed your accountant's advice.
10. Take Action!
This may be the most important point of them all. It's all for nothing if you don't take action and do your first deal. Many people get caught up in "the learning trap." They think that one more book, one more webinar, one more tip will make them ready. But, they never pull the trigger. You can't learn to swim from a book. Likewise, learning to take action from a book is pretty tough. This is not to say "don't do your homework." Not at all. Learn from those who have gone before you. Get wise counsel. Then act. Many have found that great things happen when they finally acted. And, chances are so shall you.