What is a Mortgage and How Does it Work?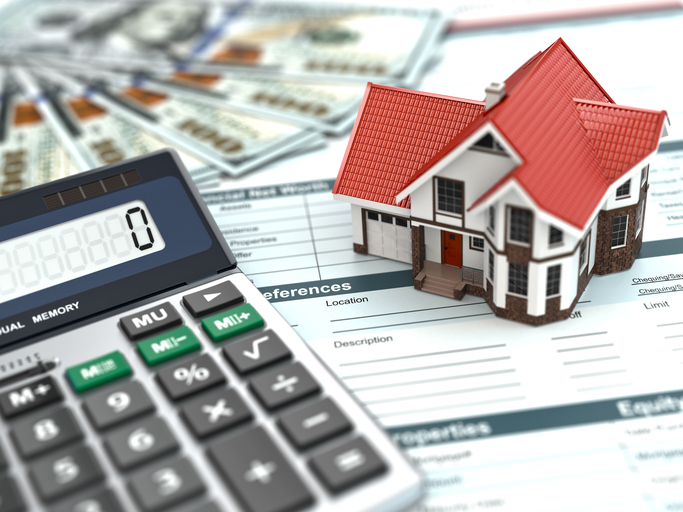 The temperatures aren't the only thing heating up right now. Summer is peak moving season and people are moving to Texas at incredible rates that we haven't seen in years. The housing market is hot, and a mortgage could be the path to the home of your dreams. There's a good chance you've made it to this page as either a first time home buyer or someone buying again for the first time in a long time who wants a refresher on the buying process.
So, what is a mortgage, you ask? At its most basic level, it's a loan used to pay for a new home. But, it's different than other kinds of personal loans. There are several key parts of a mortgage that you should understand, including collateral, principal and interest, taxes, and insurance. Texas Lending and other home loan companies will review all of these before making a decision on your approval. Our goal is always to close your loan in just 21 days, so we'll walk you through all of these parts and how they'll affect your ability to get approved for a loan.
Mortgage Collateral
Every mortgage is a legal agreement to repay your home loan, interest, and other costs associated with it. Your home is almost always the collateral in the agreement. This means that failure to repay the debt can result in lenders taking back the collateral as payment (losing your home) and reselling it to cover the debt. This process is known as foreclosure and can be incredibly detrimental to your credit score and ability to purchase another home in the future.
Mortgage Principal and Interest
We call the original sum of money lent in a mortgage the "principal." Down payments equivalent to a percentage of the home's purchase price can be used to bring down the principal you have to borrow in your loan. Interest is charged, at an agreed upon rate, to use the money lent in a mortgage. Principal and interest will make up the majority of your monthly payments, steadily reducing your debt over time, through a process called amortization. Your early payments will contribute to paying off the interest because you are paying off a larger amount of money. Payments will then be made to pay off the principal, once the interest is paid off.
Property Taxes and Fees
Your mortgage payment will often include taxes. These taxes are often leveraged through the community you live in – your city/town, county, and state – and go towards public services such as building and maintaining schools, roads, and infrastructure. For down payments less than 20 percent, your mortgage will be considered riskier. To offset risk, an escrow account will be set up to collect in your monthly mortgage payment additional annual expenses. For those without an escrow account, property taxes will still be collected as long as you have a mortgage. When your home is paid off, you can pay your taxes and insurance directly. If you live in a neighborhood with a Homeowner's Association (HOA), your annual fees may also be collected throughout the year and disbursed from your escrow account.
Homeowner's Insurance and Private Mortgage Insurance
You must have homeowners insurance to close on a mortgage. If you live in an area federally designated as a high flood-risk zone, then you must buy flood insurance under the federal mandate in order to receive your mortgage. If you choose a conventional loan and pay less than 20 percent of your home's value at closing, you may be required to pay Private Mortgage Insurance. We have programs to help you receive an 80 percent first lien (loan), along with a second lien, to prevent PMI, and we will never default anyone on their mortgage. Loans backed by the Federal Housing Administration require payment of mortgage insurance. Mortgage insurance operates the same way as PMI but requires payments for 11 years or the life of the loan depending on terms and down payment.
Since 2001, Texas Lending has been providing home financing options to buyers throughout Texas and neighboring states in the southwest and southeast. With 280 employees, including 110 loan officers, we've received numerous Consumers Choice Awards and even funded more than $830 million in home loans in 2012. We'd love the opportunity to speak with you today about options for purchasing the new home of your dreams. Give us a call today at 800-346-8047.