Underwriting Process
October 21, 2016 by Admin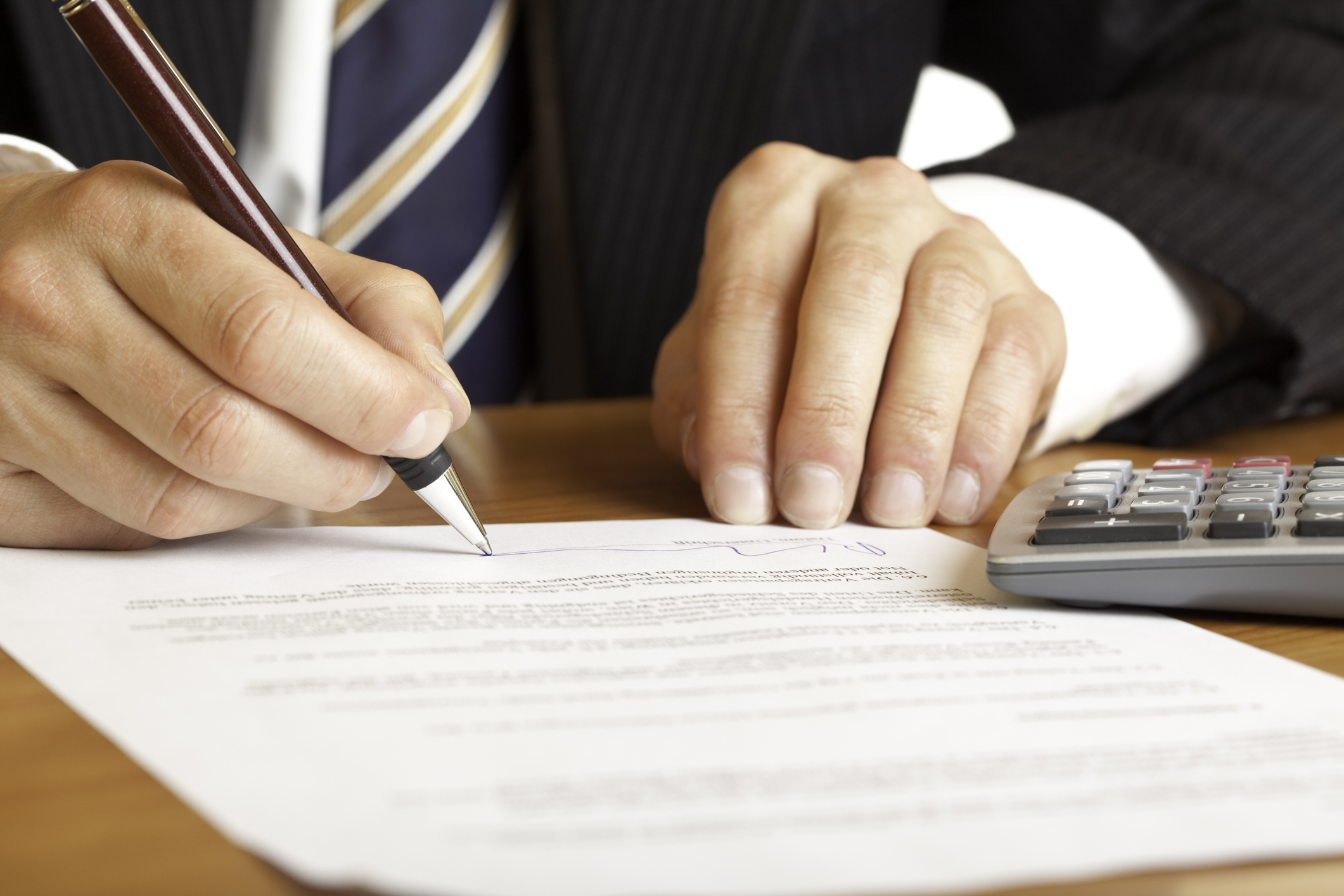 Many assume that a pre-approval is a guarantee and that they will receive a loan. But, you need to get a final approval during the mortgage underwriting process before you can officially receive your loan and close on a house. So we're here to share everything you need to know about underwriting and the process.
What is Underwriting?
Underwriting is the process used by lenders to determine if a potential homebuyer is eligible for a mortgage loan based on their credit, employment, assets, debt, and risk. Underwriters will inspect the applicant and assess their risk. They will do an in-depth review of the loan package and documentation and decide if the information given is acceptable to offer the loan to the applicant. The underwriter has the power to approve the loan with conditions, suspend the loan, or deny the loan.
Underwriting Guidelines
Most mortgages today are based on guidelines that come from the Federal Housing Administration (FHA), Fannie Mae or Freddie Mac. Underwriting guidelines were a lot looser during the housing boom in the early 2000s. Many people were allowed to take out home loans that they couldn't repay. This helped contribute to the housing market crash in 2007. To prevent another housing market crash loan requirements have gotten stricter. In 2014 the Consumer Financial Protection Bureau created stricter requirements that made sure applicants were capable of repaying back the loans they borrowed.
Underwriting Process
The underwriting process happens after the loan processing, which includes an appraisal, verification of employment, and further documentation. Once processed and made sure that the conditions are cleared, the loan is sent to underwriting for approval. During the underwriting process, the underwriter reviews the appraisal, applicant's documents, capability of the potential borrower, and applicant's assets and/or funds available to pay a down payment.
Credit Score Analysis
The underwriter must check your credit score with the three major credit bureaus – Experian, Equifax, and TransUnion. If there are any red flags on your credit report like collections or bankruptcies, you will have to provide a letter explaining valid reasons and actions you have taken to correct your past credit mistakes.
Assessment of Financial Capability
The underwriter will also assess your income, assets, and housing & debt ratios to make sure that you are able to pay for the down payment and mortgage. The more debt or lack of income you have can increase your perceived risk and may prevent you from getting a loan. During this time the underwriter may request for more documents or ask in-depth questions about your income, assets, and debt to have a better understanding if you are financially capable of receiving the loan.
How Long Does the Underwriting Process Take?
The underwriting process usually takes a few days to a few weeks depending on whether the underwriter needs more verification or documentation about your income, assets, credit history, and debt.
Once the underwriting process is complete and you get a final approval for the loan you are almost done with the home buying process! Learn more about the next steps here. If you are interested in getting a mortgage with us or have any questions you can email us at info@www.texaslending.com or give us a call at (800)346-8047 .