About Reverse Mortgage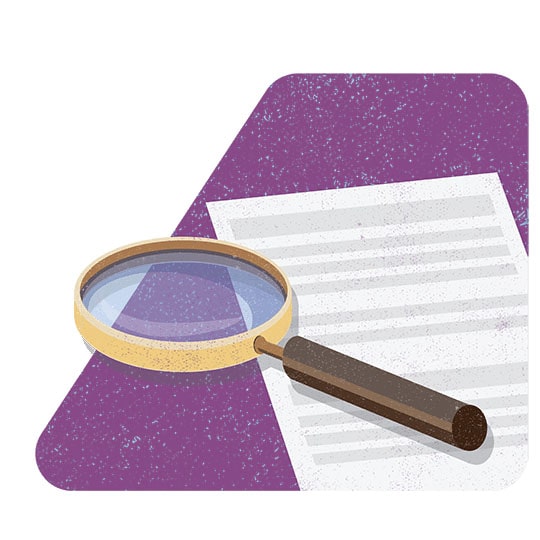 With a reverse mortgage, you can borrow against a percentage of the value of your home. Receiving equal monthly payments or a lump sum payment, you can use the cash from your equity for your living expenses, medical costs, or purchasing a home.
In a reverse mortgage, the borrower is not required to pay back the loan until the home is sold or otherwise vacated.