Mortgage Payment Calculator
November 24, 2021 by Fred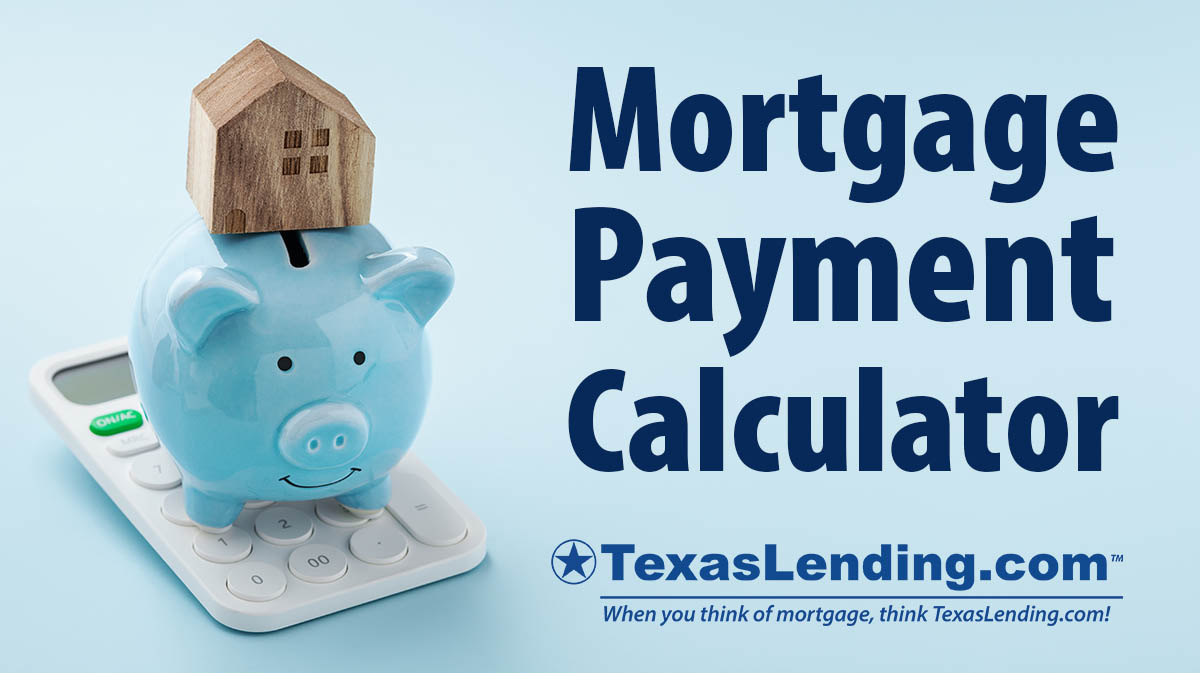 Using a mortgage payment calculator is a great place to begin if you are thinking about buying a home or refinancing your current mortgage. An online mortgage calculator can be a great tool to estimate your potential monthly mortgage payment.
Adjusting the numbers in each field can help you take a look at the numbers that factor into your mortgage payment. We have mortgage calculators that are perfect for buying a home, refinancing your current mortgage, or taking a look at cash out refinance options.
Find the right mortgage payment calculator for your goals here:
Estimate how your potential down payment, home purchase price, taxes, and insurance can impact your monthly mortgage payment amount. This calculation may help you better understand how much home you can afford.

Utilize this calculator to estimate the potential savings of your refinance. Compare your current mortgage payment to the calculations provided by changing the variables of this calculator. See what your new payment could look like by refinancing to a different loan term, qualifying for a lower interest rate, or by dropping MIP or PMI.
Take a look at how much equity you could potentially access by comparing the current value of your home to the remaining balance of your current mortgage. If you have equity in your home, you can estimate the potential to utilize that equity with this Cash-Out Refinance calculator. Adjust the variables in this calculator to see what your payment could look like with a cash out refinance.

Getting an estimate of your potential mortgage payment using a calculator can be a useful way to start collecting mortgage information. However, it is important to talk with a professional about all of the financial factors involved in getting a mortgage.
Let us know when you are ready to get connected with one of our licensed mortgage consultants. They will be an expert on your team to help you understand your best mortgage options and accomplish your mortgage goals.