Texas is a Great Place to Call Home: Top Reasons to Make Texas Your Home
February 14, 2018 by Fred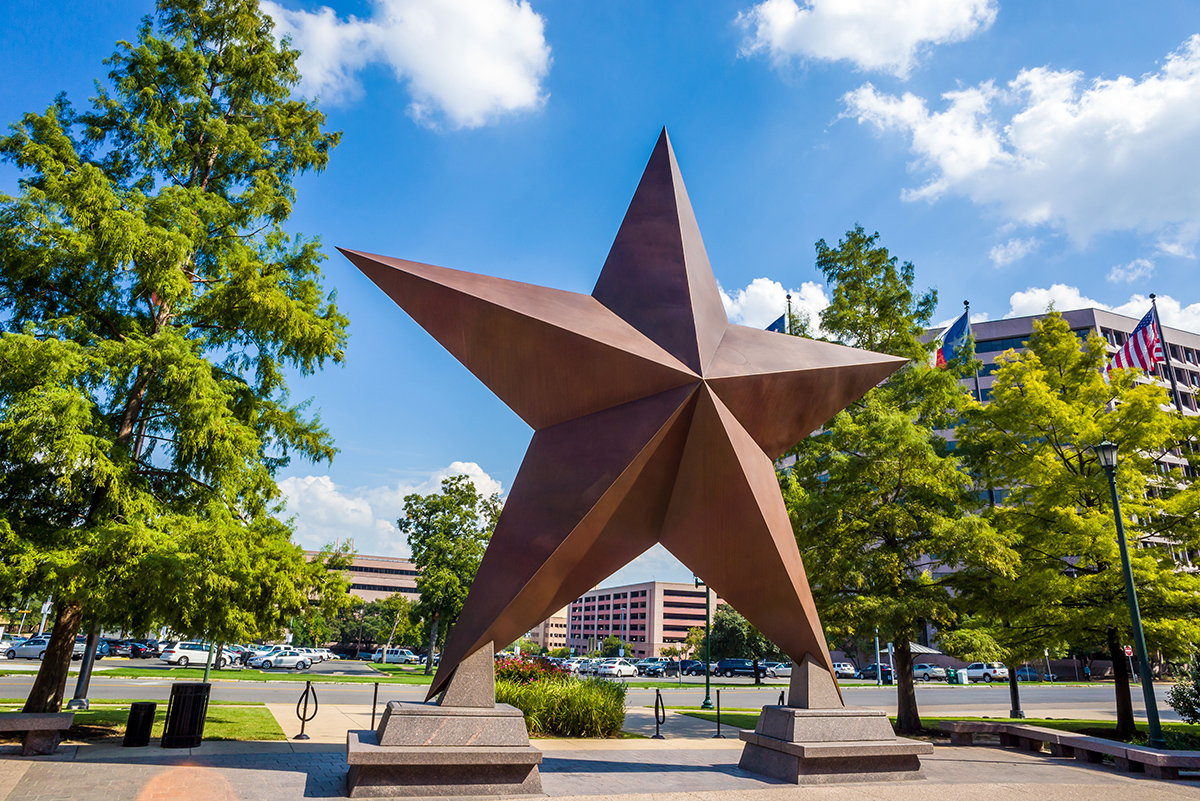 Texas is growing in population, which is not surprising when you look at all of the things that make the Lone Star State a great place to call home. These 268,597 square miles of land are home to 27.86 million Texans. It's no secret that Texans are proud of their state, and they have a lot of reasons to boast. These are a few of the things that make Texas a place to call home.
The Land
As a resident of Texas there are many places to enjoy without having to leave the state. Your weekend trips could take you to explore one of the many natural wonders like Palo Duro Canyon, Jacob's Well, Dinosaur Valley, or Longhorn Caverns State Parks. At your local farmers market you will find a great variety of produce and farm fresh products that grow bountifully across the state.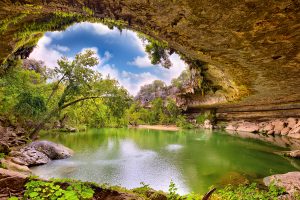 There are desserts on the Western side of the state and swamp lands in the South East. The panhandle is part of the unique climate and rich farmland of the American Great Plains. The coast line borders the Gulf of Mexico with beaches and islands to enjoy. Rivers run through the treasured hill country in the central part of the State.
The land is also rich with natural resources that have helped Texans thrive. Texas is the largest producer of watermelons, grapefruit, cantaloupe, pecans, cotton, cabbage, beef cattle, and nursery trees in the U.S.. Texas is also home to organic honey farms, sustainable fisheries, award winning breweries and wineries, and many more local goods.
Diversity
The people who live in the lone star state are as varied and rich as the land. According to the US Census Bureau, Texas is the 3rd most diverse state by population after California and Hawaii. This diversity has brought a wonderful variety of cultures to our state and makes us a true representative of the Great Melting Pot.
Six of the 20 largest cities in the United States belong to Texas. Houston, San Antonio, Dallas, Austin, Ft. Worth, and El Paso all have a distinctly different feel in their cultures. Each city, a mixture of Southern values, the adventurous spirit of the West, embrace the cultures of the people, and the exciting promise of the American Dream.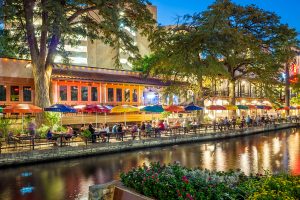 Even with different cultures, there are a few things that make Texans unique. People here are friendly and know the value of hard work. Texans believe in freedom and opportunity, in short they believe that life is what you make of it. They are proud of their state and aren't afraid to tell you about it.
Food and Entertainment
There are a few things that you just can't replicate outside of Texas. We have a passion for food, the way we make it! Tex-Mex is a unique blend of traditional Mexican dishes with a Texas style. In our opinion, nobody makes it better anywhere else. Texas style barbecue is famous, and folks stand in line daily to get a taste of the way BBQ is meant to be. Some areas of Texas are known for their great German or Czech style food, you can also find authentic Asian foods and African foods here.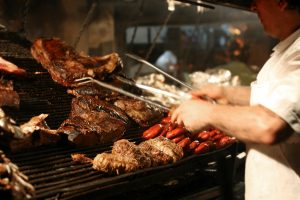 Our state capital is also known as the live music capital of the world. Austin is the host to more live music than any other city. Texas even has it's own style of country music and there are countless numbers of songs about our state. It's easy to find a love for music in any city or town in Texas.
Their is something for everyone in Texas. It's the home to many professional sports teams, performing arts centers, museums, and art galleries. This love for athletic activities and the arts is not just presented in the big cities, but also a part of the culture of each neighborhood. A walk through the downtown area of a town in Texas to see the local art and events that these communities prize.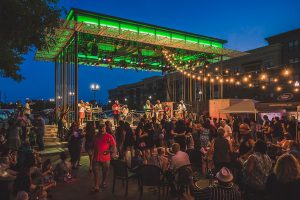 Economics
According to economists the most important reason that people are drawn to Texas is the opportunity to thrive in the economy. A conservative take on government regulations allows businesses and people to thrive. Texas is growing and a few of these reasons to explain this trend could be financial.
With more than 200 colleges and trade schools in the state, there is the opportunity to succeed and move up in a variety of different careers. Jobs are available in the booming oil and housing industries. Population growth also results in job growth in education, infrastructure, and service career.
Besides the availability of earned income, Texas is one of a few states that has no state income tax. This allows Texans to keep more of their income in their pockets.
Purchasing property in Texas is also easier than buying in most other states. In addition to having fewer regulations that limit buyers, the cost of living in Texas is much lower than other states. This allows many more people to access the advantages of home ownership. In comparison to other states when it comes to housing, everything truly is bigger in Texas.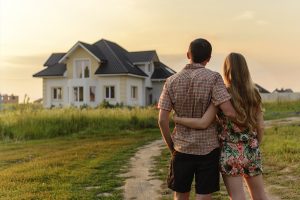 Whether you are already a Texan or just aspiring to join the Lone Star State, we would be honored to help you buy a home here. It truly is a great place to make your home.
At Texas Lending we want our customers to be knowledgeable and successful in the home ownership goals. Contact us today to start the conversation about getting pre-approval for a home purchase loan.