What You Need to Know when Refinancing to Access Equity
November 16, 2017 by Admin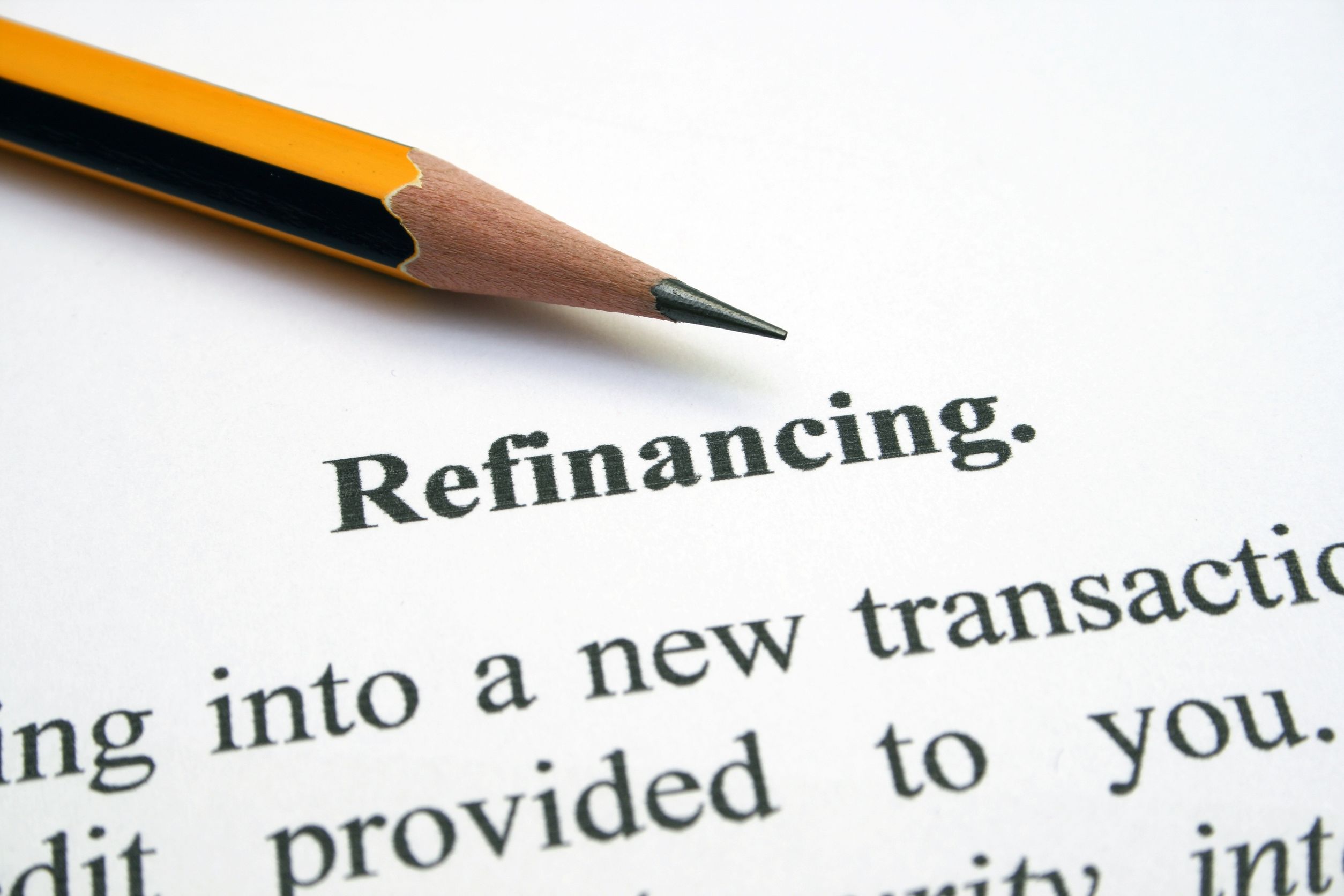 Did you know that the equity you built in your home offers great potentials for wealth generation? By using your home equity strategically, you can secure the funds needed to achieve your property investment goals. Build your equity by increasing the value of your property and refinance your mortgage. Then, use that cash-out as down payment for another property. The question now is, how can you calculate your home's equity?
Equity calculation basics
One of the ways to determine your home's equity is to simply subtract your remaining unpaid mortgage from the overall value of your home. Keep in mind though that when your lender calculates your equity, the amount that will be drawn may be different from yours. This happens because aside from considering in your remaining mortgage balance, another factor that is used to calculate your home's equity is your property's market value.
In a nutshell, you need to pay off your mortgage loan and find ways to increase the value of your property in order to up your home's equity.
Where does refinancing come in?
As previously mentioned you can refinance your mortgage at your home's increased value and use some of the available equity to purchase a new property. If you decide to refinance, the bank will round up the numbers of your home value ratio in order to keep back some equity as security.
Pro tip: Determine the exact amount of equity that you can use once the refinance deal is finalized. This will help you make a wise financial decision regarding your new investment.
Working out a contingency fund
The possibility of acquiring a new property investment could be overwhelming. Before you get too excited, be sure to make a foolproof budget which anticipates future property expenses such as interest rate rises, repairs, and many others.
Property renovations
In the event that the equity in your home will not be able to cover the initial money down for a second property, another option is to apply it to renovate your present property in order to increase its value and bring more equity to your home.
It pays to be fully informed. Knowing all your options will bring you one step closer to your property investment goals and your quest for financial security.
At Texas Lending, we provide Texas families with pertinent information about different mortgage options so they may arrive at a financial decision that suits their unique financial situation seamlessly. Click here for a free consultation with our loan officers.