The Smart Way to Buy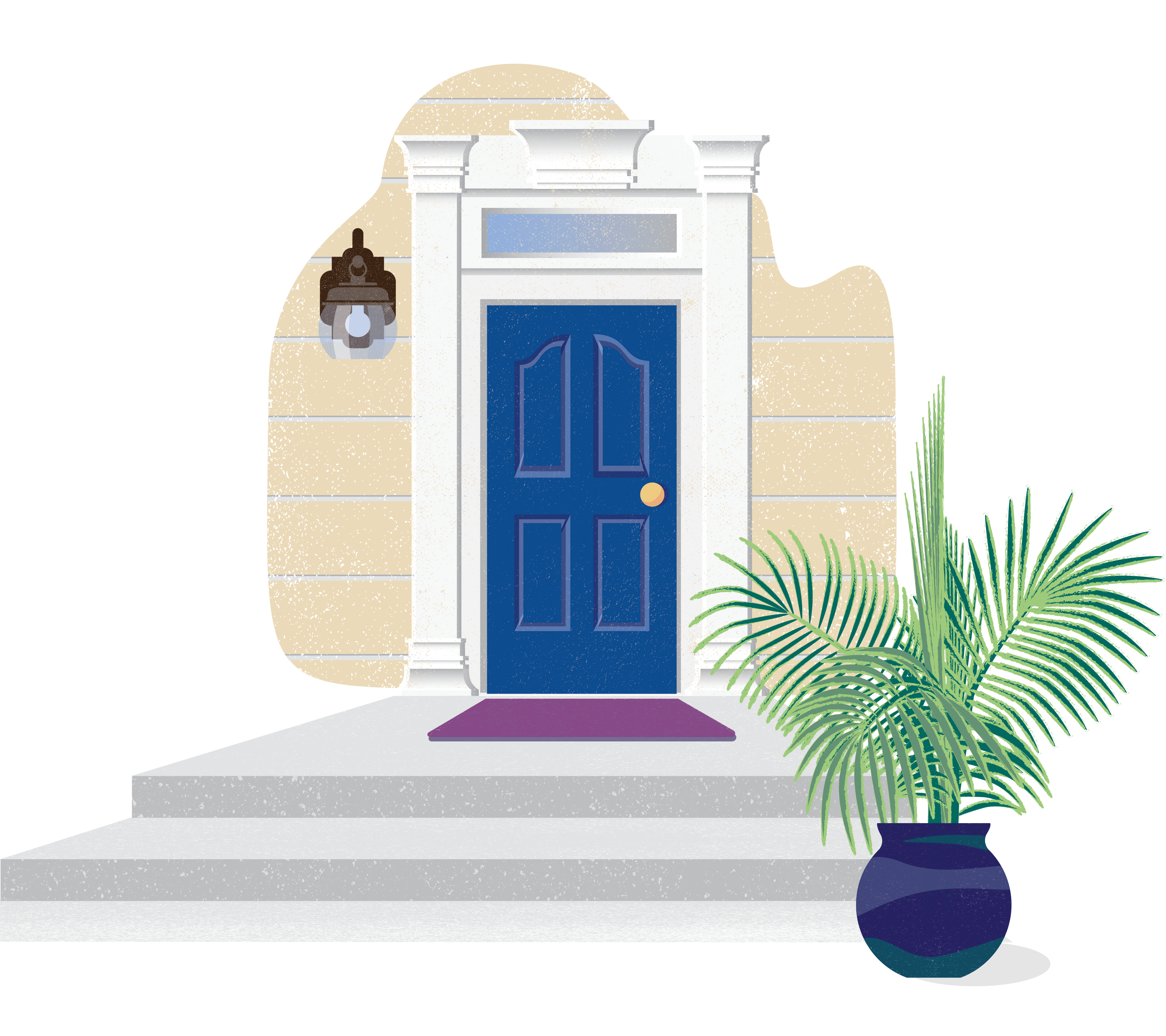 Getting pre-approval for a home loan before you shop gives you the advantage of being prepared for success in a number of ways. Know the flexibility of your home buying budget, and be informed about your best mortgage options.
Your pre-approval letter gives you more buying power with your offer and makes the mortgage approval the easiest part of your home buying experience.