Texas Personal Incomes are Climbing. Time for a Home Loan?
December 12, 2012 by Kevinmiller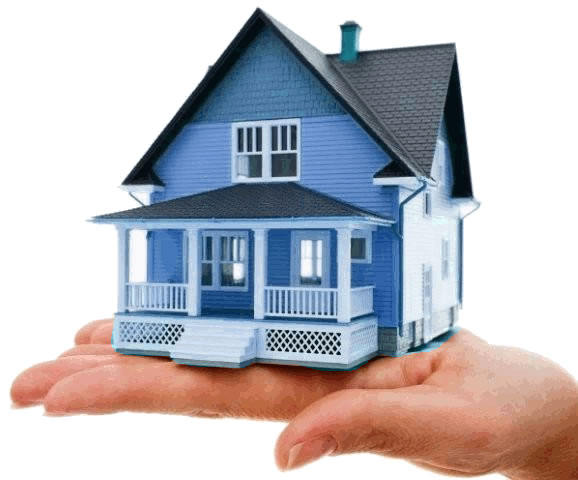 In the very remote chance that you needed additional proof that Texas is simply an extraordinary place to live — at least, that is, if you like high incomes, low unemployment and a robust economy as steadfast as the Lone Star State is wide.
Texas' rapid economic growth has been largely a question of rapid population growth—it's warm, it's close to Mexico, and it has a very permissive building-permit regime, so lots of people have been moving there—but the Bureau of Economic Analysis' new data release on personal income growth in 2011 shows a great year for Texas across the board.

Personal income grew in every metropolitan statistical area in America, but Texas was a star performer. Its biggest MSA, the Dallas-Fort Worth area, was in the top quintile of all American metro areas. So was Houston. So was San Antonio. So was Austin. So was El Paso. That's five out of the state's top five metro areas, and you can throw in Corpus Christie and some of the small West Texas cities for good measure.
It's a pretty astounding performance — especially since it hasn't been isolated to one or two particular cities. Texas cities of all shapes and sizes, from Dallas, Houston and Austin to El Paso, Midland/Odessa and Abilene, did well.
Note that a significant driver of Texas' growth has been the state's persistent population boom. A stable or growing population is good for employers, as it tends to mean there's a larger talent pool from which to hire. It's also good for businesses, since more residents means more customers. And, of course, it's very, very good for the housing market and construction industry. Housing is especially key since most Americans have the bulk of their assets tied up in their homes. Note also that Texas has a permissive building-permit regime, making it easier here than in many states to be a homeowner.
Moreover, as the numbers show, the population boom has been quite healthy. If the flood of migration swamped the labor pool, you'd see incomes drop somewhat. Moreover, if the economy couldn't handle the boom, people would leave or stop coming. That's what has happened in parts of the Midwest, where the economic downturn and the subsequent population drain have been mutually destructive, creating a sort of downward spiral that is difficult to escape.
In short, Texas is a great place to call home — especially if you'd like to be a homeowner. And here at TexasLending.com, we'd love to welcome you (just in time for the holidays) with the most lowest interest rates you'll find anywhere in the state. Whether you're looking for an Austin home equity loan, a Houston home purchase loan or a Dallas home refinance loan, we've got what you need.