Texas Home-Ownership Still a Sound Financial Decision
February 15, 2013 by Kevinmiller
For many in the United States a few years ago, owning a home went from the American dream to American frustration as home values plummeted and market uncertainty made future financial planning seemingly impossible. And that — combined with demographic shifts such as people increasingly moving to urban areas and economic factors like increasing gas prices — made some wonder if the U.S. was going to become primarily a nation of risk-averse renters.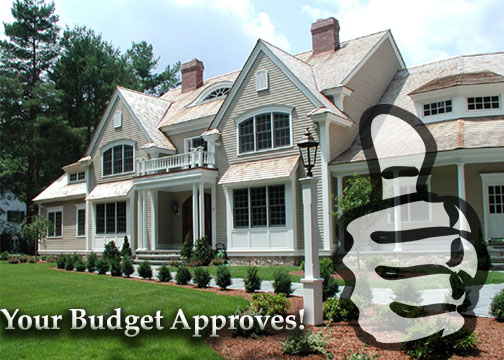 However, according to a recent study conducted by the polling firm Zogby Analytics, people still overwhelmingly prefer the risks and rewards of home-ownership to the never-ending bank drain of renting. In the survey, the primary motive was financial: Some 66 percent of the people surveyed said it was financially better to buy a house, while just 21 percent thought renting was more financially sound. Another 13 percent said they were not sure.
Purely financial factors, of course, don't take into account the considerable non-financial benefits, including the peace of mind of knowing your home won't get sold by a landlord, the freedom to make changes or upgrades to the property as you wish, the grounded feeling of putting down roots in a community, and the simple pride of home-ownership.
As the folks at the Texas A&M's Real Estate Center put it: "If you listened to the media for too long over the past five years, you might think that Americans would never buy a house again . . . that they were all going to rent apartments in urban areas and ride bicycles to work. I'm not sure that scenario is really going to pan out."
Of course, buying a home isn't right for everyone. But it still is the enduring American dream, and now is simply a great time to buy for many families, especially considering the historically low Texas home interest rates. And TexasLending.com — with an unparalleled range of Texas home loans including Dallas home equity, Austin home refinance loans and Houston home purchase loans — is here to help.