Texas business confidence outpaces rest of the country – Dallas Business Journal
December 8, 2014 by Admin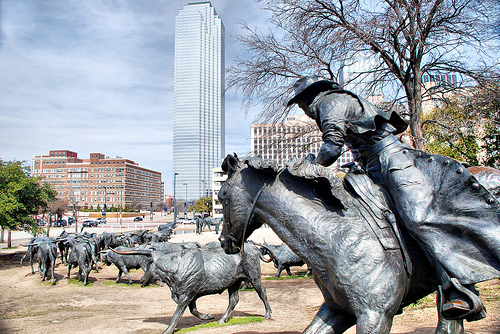 Small business owners across Texas are feeling more positive about their financial situation as sales performance improves, according to the latest Market Pulse survey by Capital One.
The biannual survey gauges the financial performance of small business owners and asks what drives them, what worries them and what their priorities are for the year ahead.
Optimism among business owners in Texas far outpaces the rest of the country with 81 percent reporting a favorable outlook, 19 points ahead of the national average, notes Jorge Calderon, San Antonio area president for Capital One, which recently opened its new Innovation Center at its Plano campus.
via Texas business confidence outpaces rest of the country – Dallas Business Journal.