Texas adds 45,700 jobs in December, 457,900 for the year – Dallas Business Journal
January 29, 2015 by Admin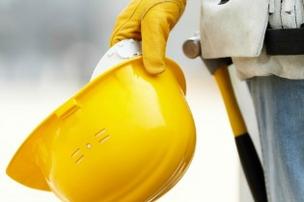 Korri Kezar, Staff Writer-Dallas Business Journal
Texas ended 2014 with 457,900 new jobs for the year and tacked on the fifth consecutive month of record-breaking annual job growth.
Reports from the Texas Workforce Commission show the state gained 45,700 jobs in December, marking 51 straight months of employment growth. Riding that trend, Texas' unemployment rate fell to 4.6 percent for the month – the lowest rate since May 2008.
The professional and business services industry lead December's job growth, adding 14,800 positions. Education and health services grew by 6,800 positions and construction expanded by 5,100 jobs.
"The state's steady job growth is great news for Texas workers," said Ronnie Congleton, TWC commissioner representing labor. "We continue to work with our local Workforce Solutions partners to strive for an environment where there is a good-paying job for every Texan who wants one."
Unemployment for Dallas-Fort Worth-Arlington dropped to 4 percent in December, down from 4.6 percent in November and 5.5 percent in December 2013.
via Texas adds 45,700 jobs in December, 457,900 for the year – Dallas Business Journal.