Rising Home Prices – Three Reasons to Keep Calm
May 21, 2013 by Kevinmiller
With summer almost here, you might be sensing a few good vibrations emanating from the Texas housing market. There are good reasons for them — home prices this spring shot up by the largest annual margin since May 2006, with the S&P Case-Shiller Index showing a 9.3 percent rise in home prices in 20 cities. Finally, we appear to be hitting a point where price gains are strong enough to encourage folks to sell, while Texas home interest rates are still low enough to make it relatively affordable for families to buy.
This, of course, is generally good news for the broader economy. According to Bloomberg:
Further price gains may help alleviate a lack of housing inventory by encouraging more homeowners to put their properties on the market. At the same time, mortgage rates close to all- time lows and an improving labor market are providing a boost for residential real estate, which is a source of strength for the expansion.

"Rising home prices are good for the economy," Harm Bandholz, chief U.S. economist at UniCredit Group in New York, said before the report. "This affects a good part of the U.S. population, allowing them to borrow against their houses and enabling some who have been underwater to refinance. That's very important."
However, in the past couple decades, we've seen no shortage of overly-optimistic housing forecasts. And since the housing market collapsed from 2006 to 2008, we've seen several "false recoveries," where prices surged temporarily before returning to a much more tepid pattern of growth. So to avoid getting sucked into the hype, let's take a look at a few reasons why we shouldn't be too optimistic about the Texas housing market — whether in Dallas, Houston, Austin or beyond.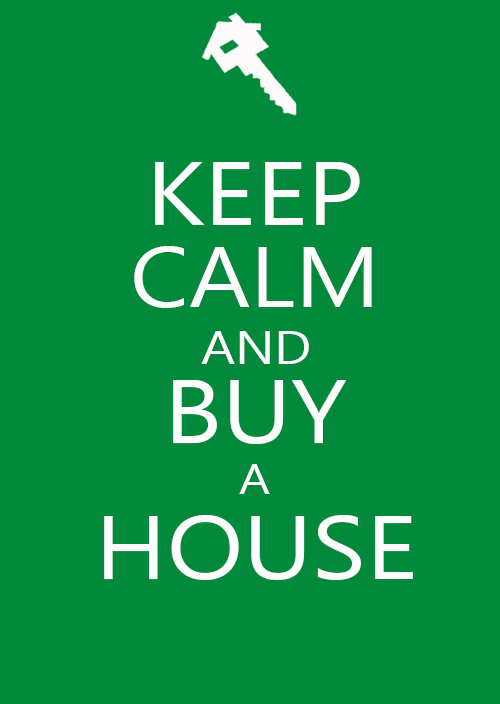 1. We're still not back to where we were when the crisis began.
Despite the recent gains, average nationwide home prices are still not even back to where they were when this whole crisis began in 2008, and they're still roughly 30 percent lower than they were at the height of the bubble in 2006. So, in other words, the past five years have essentially been lost. The picture isn't as bad in Texas — since the bubble was smaller here, prices have been able to recover almost fully. But even here in the Lone Star State, the past few years might as well have never happened from a housing market perspective.
2. Short-term gains sometimes fail to lead to long-term health.
Simply put, the future remains cloudy, and the recent gains are only a small step in a long road ahead — a road that we still don't know whether will go up or down. In fact, Robert Shiller (yep — the Shiller from the Case-Shiller Index) himself poured a little cold water on the housing hype recently in the New York Times:
We do know one thing from economic research: one-year home price increases, after correcting for inflation, have had almost no statistical relationship to increases 10 years down the road. Thus, the upturn last year is irrelevant to long-run forecasting. Booms are typically followed by busts, usually in far less than 10 years. In a decade, an entire housing boom, if there is one in inflation-corrected terms, is likely to have been reversed and completely washed away.
3. Economic Issues Remain
Those dark economic clouds on the horizon still aren't going away. Whether its tax and regulation issues coming from Washington, Washington's inability to deal with problems such as debt, or other issues, things could collapse in a big way again. Still, this summer should be as good as a housing environment as we've seen in some time. And TexasLending.com is here to help with a range of Austin home loans, Houston home loans and Dallas home loans.