Report: DFW ranks as a top commercial real estate market – Dallas Business Journal
February 12, 2015 by Admin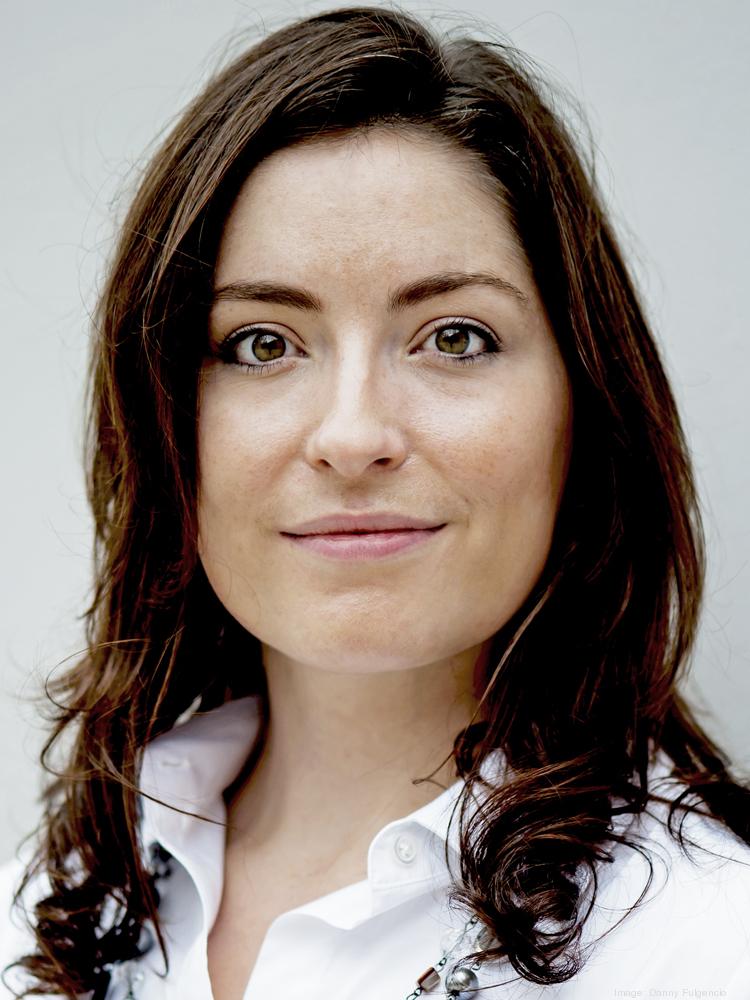 Candace Carlisle
It wouldn't be a real estate report if there wasn't a ranking, which is why Coldwell Banker Commercial Affiliates has examined more than 80 markets to come up with the best of the best markets in the country.
Dallas (although I think they mean Dallas-Fort Worth) ranked as the No. 4 commercial real estate market in the United States based on the percent change in vacancy and rental rates across real estate divisions year-over-year. The ranking also takes into consideration the population and unemployment changes.
The commercial real estate industry continues to improve steadily in 2015, which is especially true outside core cities such as Boston, Los Angeles, New York and Chicago, said Coldwell President and COO Fred Schmidt, citing the 2014 Coldwell Banker Commercial Market Comparison Report.
The country's secondary and tertiary markets, such as Dallas, Denver, Houston, Phoenix, take the top spots in this year's ranked and are strong candidates for continued growth this year, he said.
Denver topped this year's list based on the city's record-breaking job growth, as well as economic expansion in energy, health care and technology. San Francisco and Houston ranked, second and third respectively.
Want to see how Dallas measures up on rankings throughout the real estate types, population and unemployment? Check out the chart behind the Dallas skyline photo in our gallery for details on how the top 10 ranked markets across the United States perform against one another.
via Report: DFW ranks as a top commercial real estate market – Dallas Business Journal.