The Real Estate Obsession Grows … to IMAX Proportions | Zillow Blog
February 14, 2015 by Admin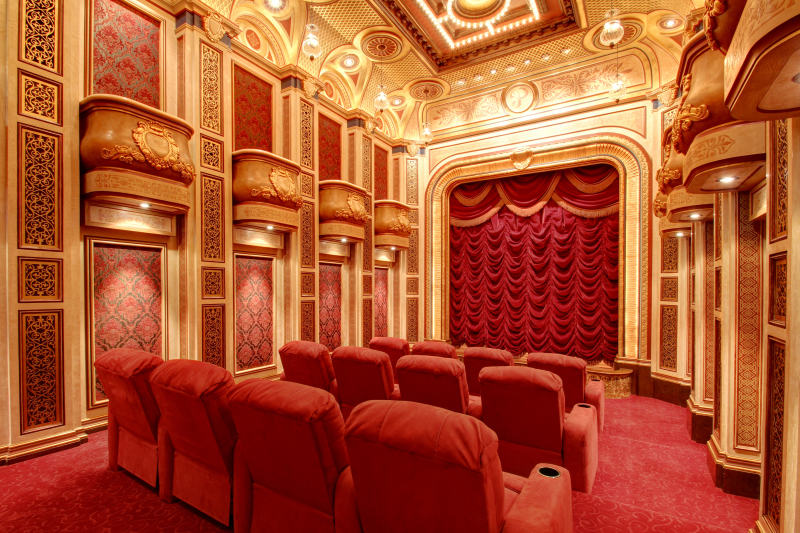 What would you do with a spare room? In the past half-century, the answer to this question has dramatically changed the role of home in our lives.
"In 1970, the word 'telecommuting' had not been invented, workout rooms consisted of a tricked-out piece of elastic tied to your doorknob, and it was unheard of to have anything in your house akin to a movie theater," write Zillow CEO Spencer Rascoff and Chief Economist Stan Humphries in "Zillow Talk: The New Rules of Real Estate."
Fast forward to today and not only have we brought a host of commercial activities into our homes — there seems to be no limit.
via The Real Estate Obsession Grows … to IMAX Proportions | Zillow Blog.