One property claim can cause your premiums to soar | CNN Money
October 21, 2014 by Admin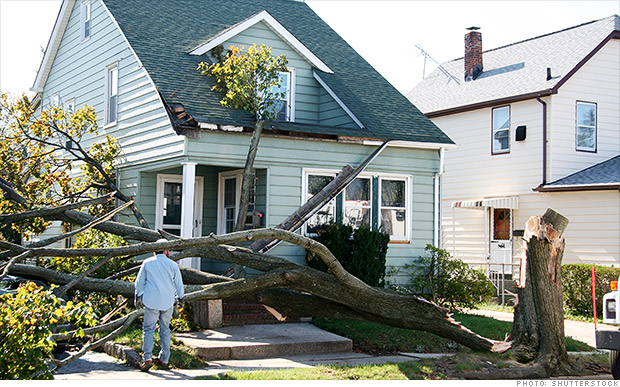 NEW YORK (CNNMoney)
File just one property claim to your insurer and you can expect to see your premiums soar by hundreds of dollars in some states.
On average, filing a single claim — for anything ranging from a stolen bicycle to tornado damage — will result in your monthly premium being raised by 9%, according to a report released by InsuranceQuotes.com. File a second claim and premiums climb by an average of 20%.
via One property claim can cause your premiums to soar by hundreds of dollars – Oct. 19, 2014.