This Mortgage Cost Is No Longer Necessary | realtor.com
October 12, 2014 by Admin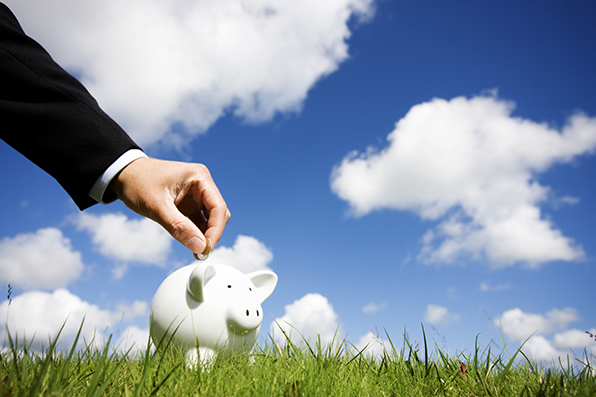 For those who've gotten a mortgage in the past few years with little equity, most are all too familiar with private mortgage insurance, the added premium built into the mortgage payment insuring the lender against payment default.

Measured over time, it can cost you thousands, so it's worth a closer look—especially if you can eliminate it entirely.
via This Mortgage Cost Is No Longer Necessary – Finance – realtor.com.