Mortgage Applications Leaping in Texas (But Higher Fees Ahead)
April 24, 2012 by Kevinmiller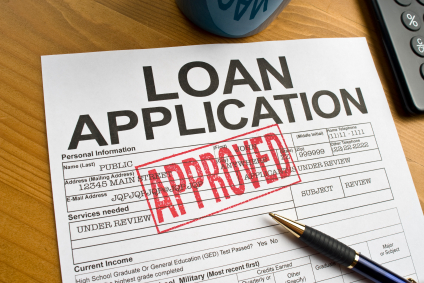 Last week, we mentioned that home purchase contracts have increased an astounding 300 percent here at TexasLending.com since January. From that angle, the news just keeps get better.
According to our CEO, Kevin C. Miller:
"TexasLending.com is happy to announce our home purchase applications are up 400% since January. We attribute the growth to our focus on the future of the mortgage business which is home purchases. Plus it helps being in the great state of Texas where things are happening in many parts of the economy" said Miller last Saturday during his weekend radio show.  (Tune in to AM 570 KLIF each Saturday between 1 p.m. and 2 p.m. to hear shrewd home loan advice from  Kevin plus his thoughts on the state of the mortgage industry and housing market in Texas and beyond).
This is unquestionably great news. On the flip side, however, we keep seeing signs that the cost of buying a home is soon going to rise.
Some of it is simple supply and demand: After years of over-supply, we're actually facing housing supply shortages in some areas. This, naturally, will cause prices to rise in those areas. Other cost increases are policy-related: Home interest rates can't stay this low forever. And, already, we're seeing different cash-strapped governments looking to housing as a source of additional revenues.
For example, the Federal Housing Administration (FHA) recently increased some of its mortgage insurance fees. Similarly, the City of Austin is now considering either raising local property taxes or boosting construction fees in order to keep up with the city's rapid growth.
So it's a good idea to start the home loan process soon — while buying a home is still amazingly cheap — if your family is considering buying this summer. Here at TexasLending.com, we're ready for you. We've got Dallas home loans, Austin home loans and Houston home loans of all shapes and sizes — home purchase loans for every need.