Kubota Tractor Corp. relocating U.S. headquarters to Grapevine TX
May 20, 2015 by Admin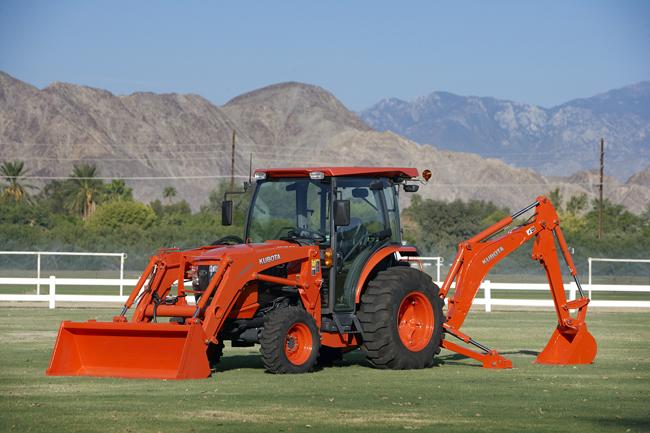 In another corporate exodus from Torrance, California, to North Texas,, Kubota Tractor Corp. and Kubota Credit Corp. announced Thursday that they will move their headquarters to Grapevine from the Los Angeles-area city.
The relocation is projected to create at least 344 new jobs and $51 million in capital investment in Texas. The state of Texas extended Texas Enterprise Fund grant offer of $3.8 million to Kubota. The move is expected to occur in the next 18 months and will affect about 180 Kubota employees.
via Kubota Tractor Corp. relocating U.S. headquarters to Grapevine from California – Dallas Business Journal.