Join the Tiny House Movement – East Dallas
December 15, 2015 by Admin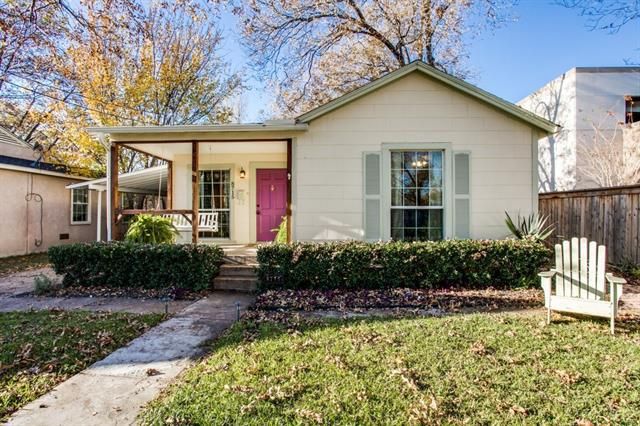 Tiny houses have captured our collective imagination in recent years. There are countless blogs dedicated to tiny houses, and TV shows like Tiny House Nation; Tiny House Hunters; and Tiny House, Big Living have huge audiences.
The tiny house movement, also known as the small house movement, describes an architectural and social movement that advocates simple living in small houses.
While the Little Forest Hills cottage at 8715 Angora St. is bigger than many at 824 square feet, it's still in the category. And for Dallas, where the mantra is often "bigger is better," this is most definitely a tiny house.
http://candysdirt.com/2015/12/15/little-forest-hills-cottage/