Investment Property & Home Loans for Small Texas Towns
October 5, 2012 by Kevinmiller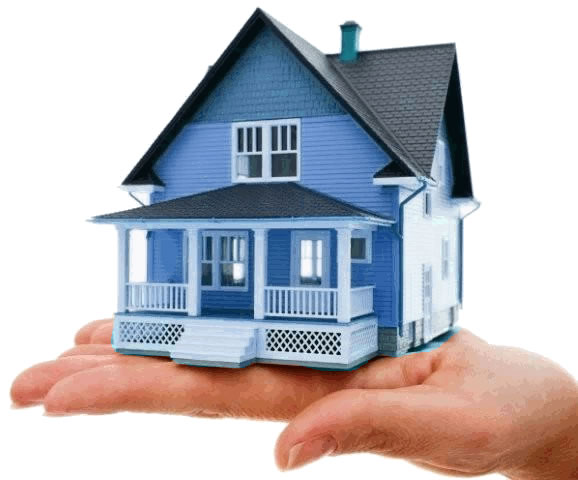 After a cataclysmic event like the 2008 housing bust, it can take years to understand what the "new normal" will look like. Some elements simply recover steadily and return to the way they were before the event. Others — for better or for worse — end up fundamentally and permanently changed. Housing markets are especially vulnerable to deep and lasting change. And every city's housing market was affected differently in the market collapse.
One sector that's looking increasingly strong is smaller housing markets.
According to the Chicago Tribune:
Investment home sales of all kinds surged a stunning 65 percent last year, according to the National Association of Realtors. […] But not all geographical markets are faring alike in housing's gradual recovery, according to Local Market Monitor, a real estate data firm based in Cambridge, Mass., that says property investors who are looking for locales might want to think small — or at least smaller. Company President Ingo Winzer says that although there are certainly opportunities for investors within big metros, cities with populations of 200,000 to 500,000 may have some things going for them that make them attractive for landlords.
The report lists Tyler, Longview and Corpus Christi among its top-10 smaller housing markets. Several other studies have attested to the strength of Texas' small- and mid-size housing markets.
Indeed, according to Stan Humphries, the chief economist of online real estate database Zillow, the key to smart real estate investing in the future will be looking at small markets:
In 20 years, do I think that most folks are going to be moving into the cities as some suggest? No, I don't. My best guess is that the biggest winners in the housing market two decades from now are going to be small- to mid-sized cities, some close to larger metros and others more distant.
Humphries believes that high energy prices will make the current model of most major cities — in which the majority of families commute from suburbs into town each day — untenable, leading many companies to relocate to smaller, more affordable cities.
Here at TexasLending.com, in addition to Dallas home loans, Austin home loans and Houston home loans, we're also proud to provide home loans for Texas families in smaller towns across the Lone Star State. This includes home loans for families in smaller cities like Ft. Worth, San Antonio and El Paso; prominent suburbs such as Plano, Allen, Round Rock and McKinney — and, of course, small and mid-size towns such as Waco, Denton and Lubbock.
One of the benefits of TexasLending.com is how much of the home loan process that can be done online or over the phone. The American dream really is just a few clicks or a phone call away.