How well do you understand your credit score? Take this quiz
August 28, 2015 by Admin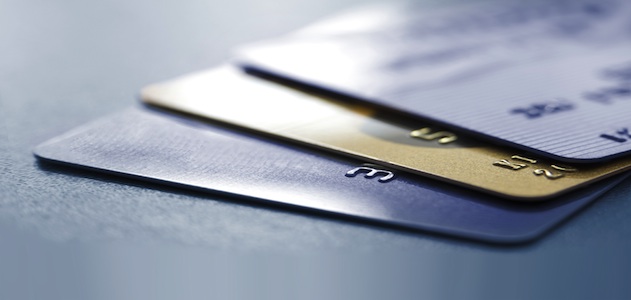 The world of credit scores if often misunderstood, which is not a good thing since it plays a decent role in whether or not you will qualify for a mortgage.

For example, HousingWire recently reported that Millennials don't borrow and lend in the same way as their predecessors, leaving a lot of them without access to credit.

"The Millennials are disproportionately turned down due to traditional credit score calculation that favor consumers with more established credit behavior," a report from ID Analytics stated.
via How well do you understand your credit score? Take this quiz | 2015-08-25 | HousingWire.