How to Grow a Spectacular Container Garden | Zillow Blog
May 16, 2015 by Admin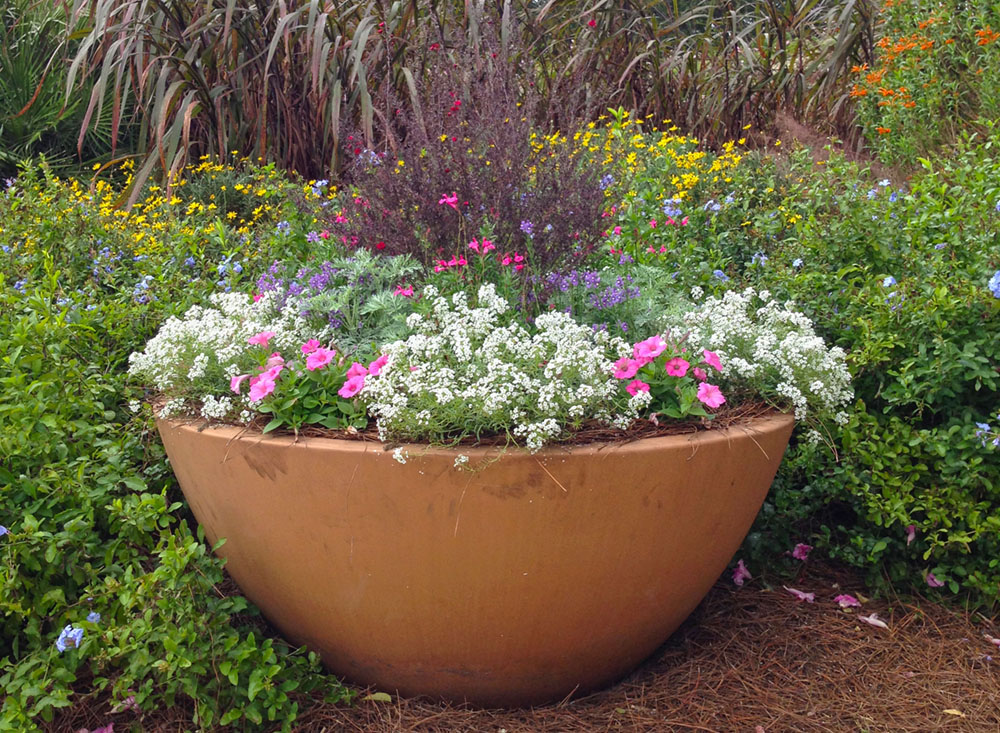 Designing and growing your own container garden is a lot easier than you think. It's amazing how much you can accomplish using nothing more than a well-chosen combo of pots and plants.

For example, you can jazz up the entry to your home, create focal points on the patio, grow herbs and vegetables in small spaces, cover eyesores or create a garden where it wouldn't otherwise be possible.
via How to Grow a Spectacular Container Garden | Zillow Blog.