How Texas Home Loans Support the Broader Economy
June 13, 2013 by Kevinmiller
The Federal Reserve Bank of Dallas last week said that the rebound in the Texas housing market fueled growth in the state's service industries during the month of May. According to The Dallas Morning News:
The Texas Service Sector Outlook Survey's revenue index — a key measure of service conditions — rose from 6.1 in April to 11.8. Companies' expectations of future business conditions were optimistic.

"We've seen moderate, steady growth in the service sector and service employment, which is good for the economy," said Dallas Fed business economist Jesus Cañas. As people buy houses, they may "require a lot of services and may buy some furniture."

The report includes a retail component called the Texas Retail Outlook Survey. Its retail sales index improved significantly, jumping from -4.4 in April to 11.6 in May. One professional services firm said in the survey that its residential division posted the highest revenue in April in the company's history. And at least one building material and garden equipment supplier said it is seeing record sales.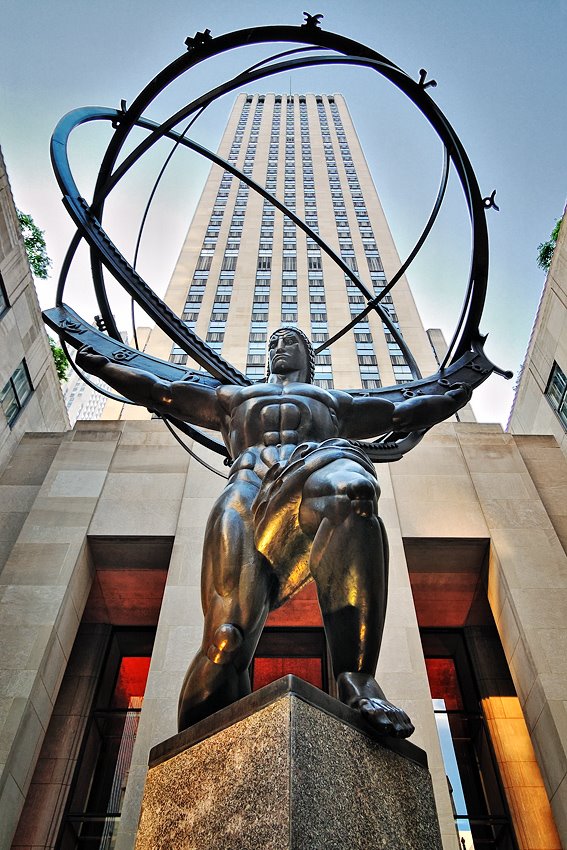 The economics behind this are pretty straightforward: When people buy homes, they usually employ services such as real estate agents, movers, furniture delivery people, insurers, pizza delivery people, and so forth. If the house has been left vacant for some time (as many houses were after the market collapsed between 2007 and 2009), new homeowners mean new lawn and yard, remodeling, maintenance and pool care services to name a few. Construction of new homes supports a host of industries, in the same way that home sales support real estate-related industries.
In other words, money spent buying and maintaining homes filters down through an array of sectors (according to the Dallas Morning News, the state's service sector represents 60 percent of the Texas economy and employs nearly 7.3 million people), fueling the broader economy and — especially during a period of weak recovery like the one we're still experiencing — adding much-needed liquidity to the whole system.
So if you've bought a home in, say, Dallas, Austin or Houston recently, congratulations — you played a part in the broader economic recovery. And if you're considering taking the plunge this summer while Texas home interest rates are still rock-bottom low and before prices surge any more than they have in the past few months, give TexasLending.com a call. We're proud to offer a diverse array of easy, affordable Texas home loans, including Austin home purchase loans, Dallas home refinance loans and Houston home equity loans.