Home Prices: Where Are They Headed Over The Next 5 Years?
December 24, 2015 by Admin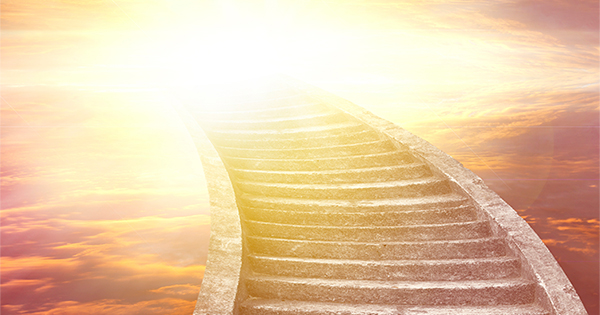 Home prices have been slowly on the rise after the 2007 housing market crash in and the following recession. But, what are the current trends in house prices? And where are they headed in the future? We're here to answer your questions about home prices and housing market trends through different reports, surveys and industry-leading experts.
Home Price Trends
Pulsenomics surveys over one hundred economists, investment & market analysts and housing experts through the Home Price Expectation Survey. Experts are asked about house price forecasts and their predictions on how current situations could affect the housing market and the economy. In the most recent survey, experts predicted a higher home price appreciation compared to last quarter's survey, expecting up to 4% year-over-year at the end of 2016. They also expect the national home value appreciation to average 1.7% annually through 2020 after adjusting for expected inflation. About 50% of the experts surveyed believe that the recent rise in home prices is due to the low number of homes for sale instead of the low mortgage interest rates, wage or job growth.
High Demand, Low Supply
According to the National Association of Realtors' forecast, home sales are expected to be up about 3% this year. Although housing demand is going up, there are not enough houses for potential buyers. This creates a tough market environment where there's a lot of competition and high house prices. One way to resolve this shortage of homes is for existing houses to go on the market and for more new homes to be built.
Millennials make up more than a quarter of the U.S. population and now outnumber the baby boomers according to the Census Bureau.  The older millennials, between the ages of 25 and 34 are expected to lead the demand for homes. Although millennials did not meet the expectations forecasted by experts last year, they will become the biggest buyers over the next few years. Currently, millennials are making home buying decisions later because they are also getting married and having children later on in life.
The other two generations that are influencing home buying and selling are Generation X (ages 35 – 54 years old) and the Baby Boomers (ages 55 and up). Both generations are expected to sell their homes, which can help with the shortage of houses on the market. But, they are also expected to be a part of the increasing housing demand. Because Generation X is experiencing improvements in their financial situation and is in their peak earning years, they are seeking better neighborhoods to raise their families. The Baby Boomers are getting closer to retirement or are already retired so they're looking for places to settle.
Rent Market Trends
Because housing demands are so high, many people are turning to the rental market. According to research from Harvard University's Joint Center for Housing Studies and Enterprise Community Partners, the number of renters who spend more than half of their income on rent is projected to increase by at least 11% in 10 years. Due to a large number of new households that are choosing to rent homes rather than buy homes, rent prices are rising and homeownership rate is near a 50-year low. Increasing rent prices validate a consumer's decision to buy, but it may make it more difficult for them to save up for a down payment.
Overall, the housing market is on the rise with growing house prices and demand. If you're interested in learning more about opportunities to buy a new house ask one of our experts by filling out this form or give us a call at (800) 346-8047.