How to Deal with a Disapproved Texas Home Loan
September 12, 2017 by Admin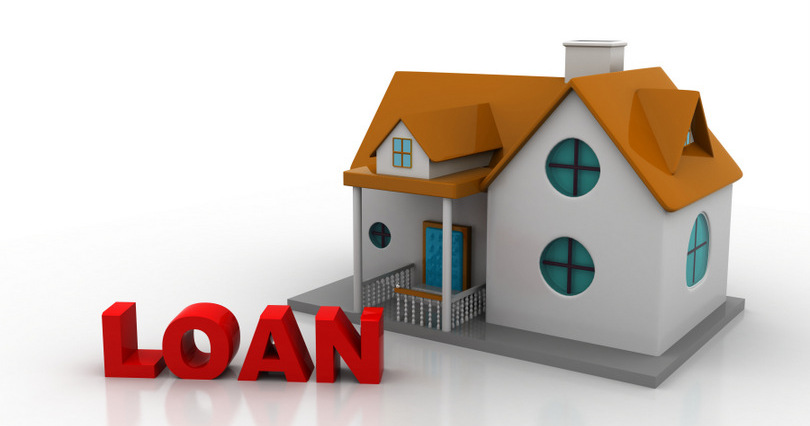 Different factors contribute to the reason why some home loan applications are disapproved. If yours is denied, you might be wondering what the next best steps would be. From a lender's perspective, we believe that it is important to understand the problem thoroughly before taking an action. Here's how you may want to approach a disapproved home loan application in Texas:
Find out why your loan was denied.
We understand how disheartening it is to know that your loan application was denied. However, there is a lot of valuable information to gain in understanding why your application was not approved. Lenders typically disclose the reasoning behind their decision, so you will have a good start in knowing what went wrong.
As expected, lenders will take a close look at your credit history and your income to assess your ability to pay the loan. They will scrupulously check for late payments, missed payments, defaults, delinquencies, recent bankruptcy, high debt, lack of employment, insufficient income, multiple recent credit pulls, or lack of proof of consistent income. Finding any of these red flags in your credentials will likely affect your chances of loan approval.
Come up with a viable solution.
Once you have a clear perspective as to why your loan application was denied, you can now move forward by taking up actionable steps. Build a stronger credit history. Pay your loans if you're lagging behind in your payments. Find ways to generate more income. These are but some of the solutions that can help your loan get approved next time around.
Check your credentials before you re-apply.
Before you approach a lender to re-apply, take a good look at your own credentials Does your credit score look better now? Do you have sufficient income for loan payments? These are a few of the questions you need to answer to assess how prepared you are for another loan application.
There is a lot to consider when it comes to home loans. But with the right credentials and a reliable lender to guide you throughout the entire mortgage process, you will soon come up with a well-informed financial decision about your mortgage.
At Texas Lending, we ardently support Texas families in their pursuit for home loans that are financially viable for them. Call our loan officers today for a free consultation