Dallas Housing Smashing Records
July 30, 2013 by Kevinmiller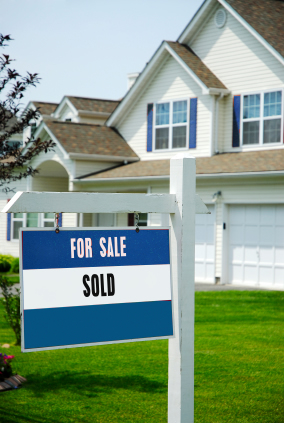 In recent weeks, we've looked closely at the rising temperatures in the housing markets in Austin and Houston — why the cities have become so attractive to families and employers, why they have rebounded so quickly and strongly from the recession, and what increasing home prices in both cities mean for potential homebuyers looking to put down roots there.
But the housing market in Dallas-Ft. Worth — an area where TexasLending.com proudly offers a wide range of Dallas home loans — is doing just as well at its counterparts father south.
According to the Dallas Morning News, in fact, the housing market in the Dallas-Ft. Worth Metroplex hit an all-time high in the first half of 2013. Sales of previously owned homes in the city are running more than 20 percent higher than this time a year ago, setting a North Texas sales record for a period of six months. Many neighborhoods, including Far North Dallas, Coppell, Richardson and Grapevine, have less than a month-and-a-half's worth of available homes for sale — a sign of a very fast-selling market  and one that will inevitably drive up prices (but without creating a bubble). By comparison, a six-month inventory is considered normal.
The key factor, as is usual in Texas, is employment. Dallas-Ft. Worth has jobs, and lots of them.
 "The increase of sales we are seeing is a pure function of economics," said Ted Jones, chief economist for Stewart Title Co. "This is not false hopes. It's all about the jobs."
 With the Dallas-Fort Worth area among the top five employment growth centers in the country, Jones said, it's only natural that demand for housing is so strong.
 "In the last 12 months, the D-FW area created 104,600 net new jobs — that's a lot of jobs," Jones said. "In that same period, the total residential permits issued in this area were 34,720. "We could have built twice as many homes and apartments and not overbuilt this market."
 As in Austin, this environment is fostering fierce competition for homes in Dallas. So it pays to be ready. TexasLending.com's efficient, customer-centric home loan process can have you ready to buy when the time and price are right.