Crystal James takes on new role as VP of Processing for TexasLending.com
April 24, 2014 by Kevinmiller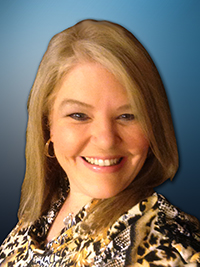 Crystal James joined Aspire Financial last year to assist with production for Aspire Lending's branches. In just a short time, Crystal has demonstrated strong leadership skills, a passion for our business, and unwavering commitment to helping our customers. She also brings over 25 years of experience in the mortgage industry including wholesale, retail, and operations.
"I have loved being a part of the Aspire family and am looking forward to wowing our clients – both internal and external – with exceptional and positive service," says Crystal. "Our goal as a department is to streamline our processes and improve our attention to detail while increasing our productivity."
Crystal will be responsible for directing and forecasting the daily workload of TexasLending.com's Processing staff. She will be reporting to Bryan Marr, VP of National Branch Operations. "Crystal is an exceptional leader and team player," says Bryan. "She is a great asset to our organization."
We are pleased to have Crystal take on this new role!