What You Can Buy for $100,000 – Zillow Blog
December 19, 2014 by Admin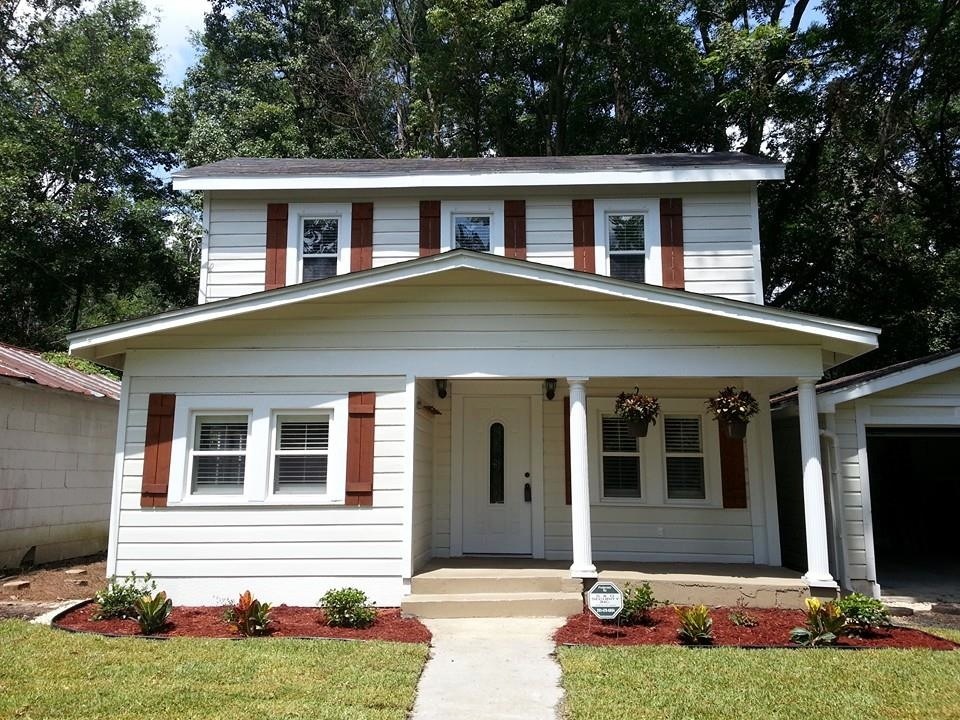 While many of the following cities have median home values less than one-fourth of median home values in some metropolitan areas, these homes don't compromise quality and style.

Whether it is a home to start a family in, an investment property or a well-earned reward for that promotion, $100,000 can get you far in these markets.
via What You Can Buy for $100,000 – Zillow Blog – Real Estate Market Stats, Celebrity Real Estate, and Zillow News.