Announcing the 2015 Best Places to Work in North Texas – Dallas Business Journal
May 7, 2015 by Admin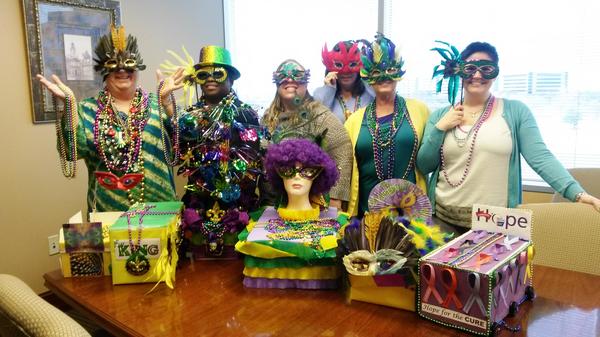 Now in its 13th year, the Dallas Business Journal's Best Places to Work program seeks to recognize the best companies to work for in North Texas.
Independent research firm Quantum Workplace surveyed employees from several hundred companies before compiling the data, crunching numbers and tallying results.
After analyzing that data, we realized that there are a lot of great companies to work for in DFW. So we decided to expand our program to recognize more of them, by adding two more categories — Micro and Extra Large.
via Announcing the 2015 Best Places to Work in North Texas – Dallas Business Journal.