7 Ways to Match Your First Dream Home to Your Budget – Trulia TipsTrulia Tips
October 9, 2014 by Admin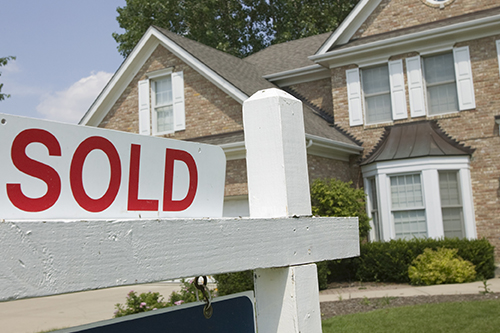 You are ready to buy your first home. Congrats!

Although you haven't found it yet, in your mind, it's perfect! Open floor plan, granite countertops, a walk-in closet … the works!

Not to burst your bubble, but let's take a step back. You are buying your very first home. It may be great, but chances are it won't be your dream home. In fact, you may be one or two more home purchases and moves away from your "dream home." And that's okay. The key to finding the right first home purchase for you is striking the right balance of a home that comes as close to your dream home requirements as possible, but still stays within your budget.
via 7 Ways to Match Your First Dream Home to Your Budget – Trulia TipsTrulia Tips.